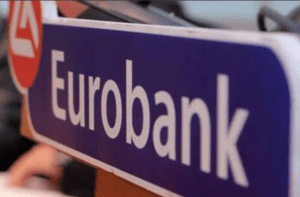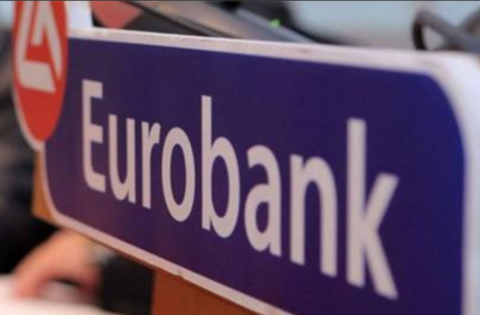 HIGHLIGHTS
WORLD ECONOMIC & MARKET DEVELOPMENTS
GLOBAL MARKETS: The GBP was under pressure across the board on mounting worries over a non-timely Brexit deal. Meanwhile, mounting Brexit jitters and concerns about a further increase in tensions between Italy and the European Commission over Italy's 2019 draft budget pushed the EUR/USD to the lowest level since June 2017. Elsewhere, core government bonds were firmer  today favored by global equity markets' lackluster performance on the back of worries over the risk of a more pronounced than currently expected slowdown in China, the prospect of higher Fed interest rates ahead and higher oil prices. Saudi Arabia's energy minister announced a drop in oil supply by 500,000 bpd in December due to seasonal lower demand. 
GREECE: The Euroworking Group (EWG) is reportedly expected to convene on Thursday 15 November in order for Greece to present amendments to its 2019 draft budgetary plan, which will ensure the attainment of the 2019 fiscal target (primary surplus of 3.5% of GDP) if the pre-legislated pension cuts are not implemented in 2019. According to ELSTAT, in October 2018 the consumer price index (CPI) recorded an annual increase of 1.8%.
SOUTH EASTERN EUROPE
BULGARIA: The blue chip index SOFIX accomplished modest gains over the week, concluding at 597.76 points, i.e. +0.16% higher on a weekly basis.
SERBIA: The EUR/RSD rate remained bound within a 118.20-118.50 trading range in the past week.
Viewers can log herebelow and read the full report: Daily Overview NOVEMBER 12 2018
Find out more about our Economic Research and search for reports that may interest you.