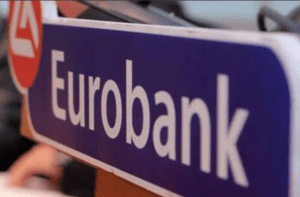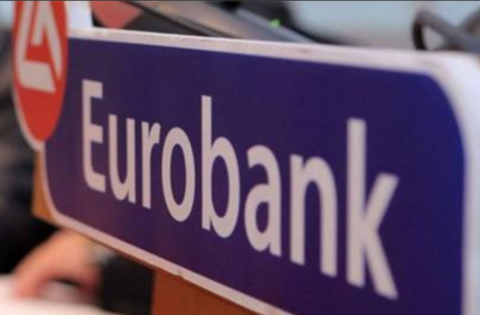 HIGHLIGHTS
WORLD ECONOMIC & MARKET DEVELOPMENTS
GLOBAL MARKETS: Major European bourses opened in positive territory today amid hopes for a de-escalation of trade frictions between the world's two biggest economies. Meanwhile, Italy's sovereign paper remained under pressure with the 10-yr BTP/Bund yield spread widening further amid fears over a further increase in tensions between Italy and the European Commission on Italy's 2019 draft budget. The deadline that the European Commission has given the Italian government for the submission of a revised draft budget that complies with the provisions of the Stability and Growth Pact expires today. In FX markets, the USD retained a positive tone across the board favored by market fears over a growing rift over Italy's budget and a disorderly hard Brexit.
GREECE: Negotiations on Greece's draft budgetary plan for 2019 are in the final stage and a clearer picture may be attained at the 15 November Euroworking Group, which will also reportedly discuss the first review of the European institutions on Greece under the Enhanced Post Programme Surveillance. Under this timetable, the 2019 state budget is expected to be finalised at the extraordinary 19 November Eurogroup and submitted to the Greek Parliament on 21 November. In other news, the Hellenic Competition Commission is reportedly scheduled to discuss today the acquisition by DEPA of 49% of EPA Attica currently owned by Shell.
SOUTH EASTERN EUROPE
CESEE MACRO DEVELOPMENTS: According to the Autumn European Commission Forecast, published last Thursday, the European economy has moved into lower gear with risks skewed to the downside.  In detail, while GDP growth in EU-28 is expected to come in at 2.1% YoY in 2018 before moderating further to 1.9% YoY and 1.8% in 2019 and 2020, respectively, developing economies of the CESEE area are expected to expand more briskly at an average rate of ca 3% YoY in 2018, 3.2% YoY in 2019 and 2.7% YoY in 2020.
Viewers can log herebelow and read the full report: Daily Overview NOVEMBER 13 2018
Find out more about our Economic Research and search for reports that may interest you