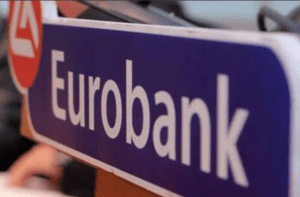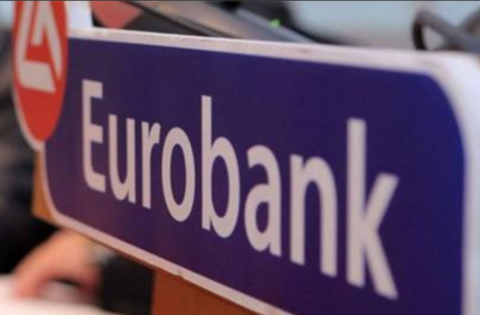 HIGHLIGHTS
WORLD ECONOMIC & MARKET DEVELOPMENTS
GLOBAL MARKETS: According to press reports, the UK and EU negotiators reached an agreement on a technical level on the terms of the Brexit divorce. The UK cabinet will meet today at 14:00 GMT to decide whether to approve the draft text. In reaction to positive news, the GBP firmed across the board but gains were limited on the view that the real hurdle for the UK government is not whether it can seal an agreement with the EU on the terms of the Brexit divorce but whether it can secure the approval of the UK House of Commons. In other news, German Q3 GDP data released earlier today showed that the Eurozone's biggest economy contracted for the first time since Q1 2015 mainly due to specific factors in the automotive sector. Meanwhile, in a letter sent to the European Commission in response to the rejection of its 2019 draft budgetary plan, the Italian government has decided to not substantially change its fiscal plan.
GREECE: According to press reports, it is likely that the German government will consent to the suspension of the pre-legislated pension cuts in 2019. Meanwhile, the Bank of Greece (BoG) will reportedly present this week a plan for the reduction of non-performing loans that entails the transfer of about half of the banks' deferred tax credit to a special purpose vehicle, which will then issue bonds and use the proceeds to buy NPLs of c. EUR42 billion from the banks.
SOUTH EASTERN EUROPE
BULGARIA: The ECB announced that it will conduct a comprehensive assessment of six banks in the context of Bulgaria's request to establish close cooperation with it.
Viewers can log herebelow and read the full report: Daily Overview NOVEMBER 14 2018
Find out more about our Economic Research and search for reports that may interest you.