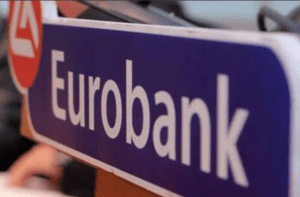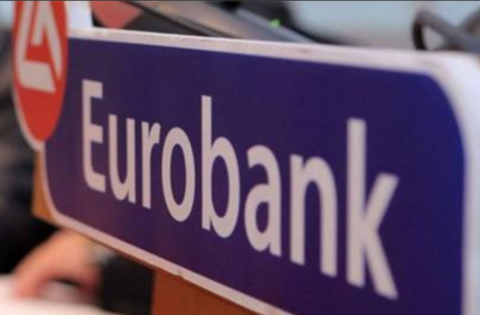 HIGHLIGHTS
WORLD ECONOMIC & MARKET DEVELOPMENTS
GLOBAL MARKETS: UK Prime Minister announced yesterday the Cabinet's approval for the tentative agreement reached with EU27 on the terms of the Brexit divorce. This is expected to open the way for an extraordinary EU Council meeting in late November for a final agreement on the deal.   With the cabinet approval out of the way, the next hurdle for the UK Prime Minister is whether she can pass the deal through the UK parliament. Adding to lingering political jitters, some press reports suggest that the UK Prime Minister could face a vote of no confidence as party leader later today. Against this background, the GBP gave back some of yesterday's gains. Meanwhile, the USD remained under modest pressure against the majority of its currency peers on lower UST bond yields.
GREECE: Today's Euroworking Group is expected to finalise Greece's 2019 state budget where the European Commission reportedly still 'sees' a fiscal gap of c. EUR200 million. Nevertheless, according to press sources the remaining differences will be bridged and the European Commission will likely consent to the suspension of the pre-legislated cuts on the ground that the 3.5% of GDP primary surplus target will be met anyway. Meanwhile, according to the preliminary data of the State Budget Execution for the period January – October 2018, the State Budget Primary Balance amounted to a surplus of EUR6,460 million, against the primary surplus target in the MTFS 2019-2020 of EUR3,584 million.
SOUTH EASTERN EUROPE
SERBIA: Headline inflation climbed to 0.3% MoM/2.2% YoY in October compared to -0.3% MoM/2.1% YoY in September.
 Viewers can log herebelow and read the full report: Daily Overview NOVEMBER 15 2018
Find out more about our Economic Research and search for reports that may interest you.