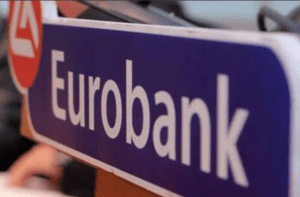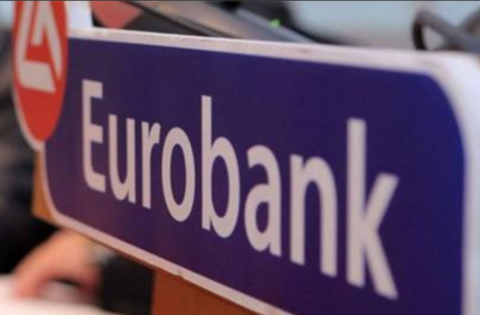 HIGHLIGHTS
WORLD ECONOMIC & MARKET DEVELOPMENTS
GLOBAL MARKETS: Mounting political uncertainty in the UK and rising fears over a disorderly, hard Brexit keep the GBP under pressure while UK Gilts and German Bunds remain well supported. In protest over the withdrawal agreement, four conservative MPs resigned, the Democratic Unionist Party (DUP) from Northern Ireland has reportedly threatened to withdraw its support from the government unless Theresa May resigns as Prime Minister and at least 14 Brexiteers from the conservative party are said to have submitted a letter of no confidence in Theresa May as Conservative party leader. Brexit-related political developments are expected to continue to lure market attention today. 
GREECE: The Euroworking Group that convened yesterday reportedly consented to the suspension of the pension cuts in 2019 which will be made feasible with the curtailment of the Public Investment Programme and the subsidy to the social security contribution of new workers. The 3 December Eurogroup is expected to politically endorse Greece's 2019 state budget while, next week, the European Commission is expected to release its first review on Greece in the context of the Enhanced Post Programme Surveillance. On the privatisations front, the Court of Audit reportedly approved the revised agreement for the 20-year concession of the Athens International Airport.
SOUTH EASTERN EUROPE
CESEE MARKETS AND MACRO DEVELOPMENTS: Affected by political uncertainty in the UK, central European currencies returned most of their early gains yesterday while regional bourses appeared broadly unaffected. GDP growth flash estimates for Q3 2018 for the region remain well above those for the EU 28 and EA 19.
Viewers can log herebelow and read the full report: Daily Overview NOVEMBER 16 2018
Find out more about our Economic Research and search for reports that may interest you.