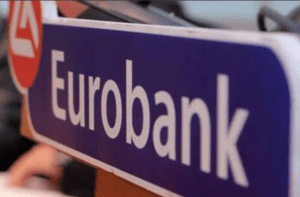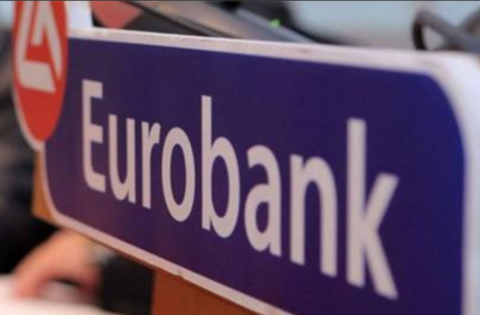 HIGHLIGHTS
WORLD ECONOMIC & MARKET DEVELOPMENTS
GLOBAL MARKETS: The European Commission is expected to state its final opinion on Italy's 2019 budget plan to the government today and is highly likely to take the first step towards initiating an excessive deficit procedure against Italy after the latter refused to make major changes in its 2019 budget plan in order to comply with EU fiscal rules. Awaiting the European Commission's assessment, the EUR/USD was 0.7% weaker on the day while the GBP remained volatile across the board on mounting UK political uncertainty. UK Prime Minister Theresa May will meet with Commission President Jean-Claude Juncker later today to discuss the outstanding issues in the Withdrawal Agreement including the political declaration on the future relationship.
GREECE: The 2019 State Budget, which will not incorporate the pension cuts as was agreed with official lenders, is expected to be tabled to the Hellenic Parliament today and politically endorsed by the Eurogroup at its 3rd December meeting. Meanwhile, the European Commission is expected to publish today its first review in the context of the Enhanced Post Programme Surveillance framework. According to press sources, the report will point to a number of delays in the implementation of agreed reforms and the privatisations programme. In other news, the Bank of Greece is expected to publicise tomorrow its proposal for the reduction of NPLs
SOUTH EASTERN EUROPE
CESEE MARKET DEVELOPMENTS: Emerging market assets traded downwards in early European trade on Wednesday, pressured by US equity markets' losses overnight. The risk-off sentiment in the region is broadly fueled by concerns about global economic growth outlook while ongoing US/China trade dispute continues to weigh on investors' sentiment.
Viewers can log heebelow and read the full report: Daily Overview NOVEMBER 21 2018
Find out more about our Economic Research and search for reports that may interest you