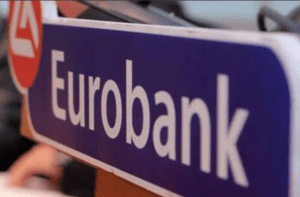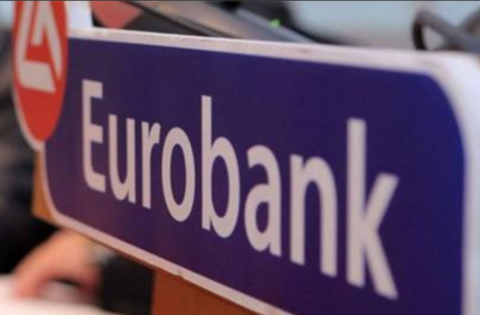 HIGHLIGHTS
WORLD ECONOMIC & MARKET DEVELOPMENTS
GLOBAL MARKETS: US-China trade conflict remains one of the major market themes with investors eagerly awaiting the planned meeting between US President Donald Trump and his Chinese counterpart Xi Jinping on the sidelines of the G20 summit in Argentina on 31 November – 1 December. Against this background, investors retain a cautious stance towards risk assets while core government bonds remain well supported. Meanwhile, market sentiment towards Italy's assets improved this week amid hopes that the Italian government may consider changing the 2019 budget deficit target. In FX markets, the EUR/USD remained under pressure amid mounting worries over the Eurozone's growth outlook and the GBP continued to suffer on ongoing uncertainty over whether the Brexit Withdrawal Agreement and the political declaration will be approved by the UK parliament. It was announced yesterday that the UK parliament will vote on 11 December.
GREECE: The procedure for potential revision of the level of the statutory minimum wage has commenced with the competent scientific institutions and social partners submitting their proposals to the Centre for Planning and Economic Research, which will then prepare a comprehensive consultation plan for the Ministry of Finance. The final decision will be made by the Minister of Labour during the first fortnight of January 2019. On the privatisations front, the concessionaire of Hellinikon Lamda Development published a statement saying that construction works on the site will begin upon settlement of all pending issues, which will allow the transfer of the shares of Hellinikon SA rom the State to the Company.
SOUTH EASTERN EUROPE
CYPRUS: On November 23, DBRS became the third rating agency in the post-Lehman era to upgrade the long-term sovereign rating of Cyprus to investment grade status.
Viewers can log herebelow and read the full report:
Find out more about our Economic Research and search for reports that may interest you