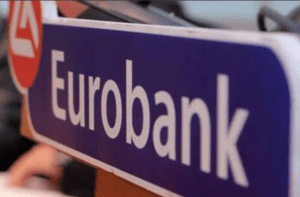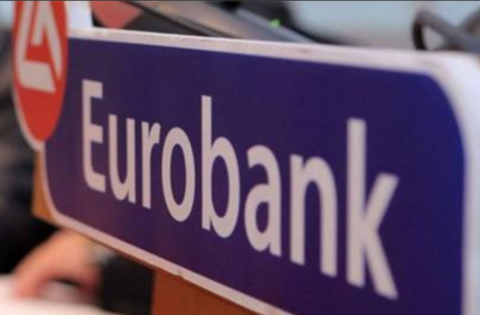 HIGHLIGHTS
WORLD ECONOMIC & MARKET DEVELOPMENTS
GLOBAL MARKETS: Mirroring the positive performance in Wall Street overnight, Asian equity indices ended in the black on Thursday following Fed Chairman Jerome Powell's comments yesterday that fed fund rates are currently "just below" neutral, in contrast to his comments at the beginning of October when he noted that "we're a long way from neutral at this point". Against this backdrop, the 10yr Treasury yield fell to 3.00% earlier today, its lowest level since September 2018, while the 2/10 yield curve flattened with the respective spread declining by ca. 2 bps to the 23 bps area. In FX markets, the EUR/USD increased to a four-session high of 1.1397, capitalizing on the US dollar's weakness amid an increased likelihood of slower US monetary tightening. Elsewhere, the GBP/USD was slightly weaker on the day hovering around 1.2776 at the time of writing, given increased uncertainty over whether UK Prime Minister Theresa May will finally secure a parliamentary approval for her Brexit deal.
GREECE: According to the Bank of Greece, in October 2018, the annual growth rate of credit to the private sector stood at -1.4% from -1.2% in the previous month. The monthly net flow of credit to the private sector was negative at €974 million, compared with a positive net flow of €628 million in the previous month. The annual growth rate of total deposits stood at 8.0% from 10.7% in the previous month, while the monthly net flow was positive at €399 million, compared with a positive net flow of €442 million in September 2018.
SOUTH EASTERN EUROPE
CYPRUS: Total bank deposits increased by €299mn in October, reaching €47.8bn
Viewers can log herebelow and read the full report: Daily Overview NOVEMBER 29 2018
Find out more about our Economic Research and search for reports that may interest you.