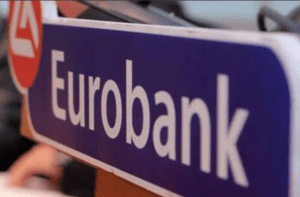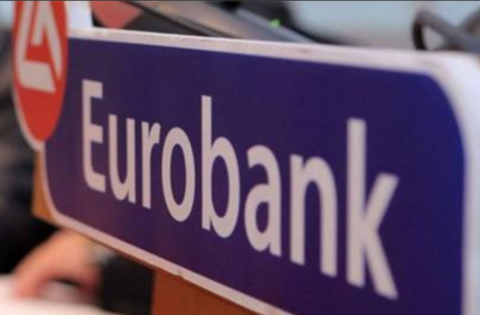 HIGHLIGHTS
WORLD ECONOMIC & MARKET DEVELOPMENTS
GLOBAL MARKETS: Yesterday's market relief following the ceasefire trade agreement between the US President and his Chinese counterpart on the sidelines of the G20 meeting proved short-lived. European bourses opened lower today and US stock futures point to a lower opening on market uncertainty over whether a permanent trade deal can be sealed in such a limited period of time. Against this background, core government bonds extended recent gains. The US 2/10-yr yield spread narrowed to its lowest level in 2 ½ months while the 3/5-yr yield curve inverted yesterday for the first time since 2007. In FX markets, the USD remained under pressure following a recent downward shift in short-term Fed rate tightening expectations. In the absence of major data releases today, focus is on the UK where the House of Commons starts debating the government's Brexit deal ahead of the 11 December vote. 
GREECE: The European Commission presented yesterday to the Eurogroup the first enhanced surveillance report for Greece, which according to Eurogroup President Mario Centeno, shows some good progress although more is needed with regard to privatisations, arrears clearance, insolvency legislation and product market reform. On the economic data front the s.a. IHS Markit Greece Manufacturing Purchasing Managers' Index (PMI) registered 54.0 in November, up from 53.1 in October and at the highest level of the past six months.
SOUTH EASTERN EUROPE
SERBIA: Q3 GDP growth expanded by 3.8% YoY, just 0.1pp above the flash estimate released one month ago. In Q2-2018 GDP growth came in at 4.8% YoY, following a 4.6% YoY rate in Q1-2018. As we approach year end, private consumption remains the vital determinant of growth as it accounts for over 70% of GDP, which is considered one of the highest in the region..
Viewers can log heebelow and read the full report: Daily Overview DECEMBER 04 2018
Find out more about our Economic Research and search for reports that may interest you.