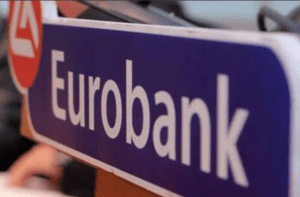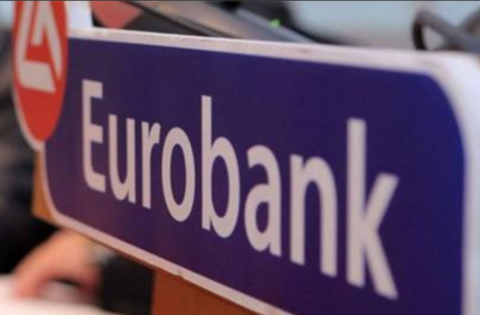 HIGHLIGHTS
WORLD ECONOMIC & MARKET DEVELOPMENTS
GLOBAL MARKETS: Global equity indices traded lower on Thursday after Canadian authorities arrested the CFO of Chinese tech giant Huawei for extradition to the US amid alleged violations of Iranian sanctions. The arrest amplified investor worries over an escalation of trade frictions between the US and China. Against this backdrop, US Treasuries extended recent gains with the 10-yr respective yield falling to a three-month low of 2.874% in Asian trade on Thursday, In Europe, Italian bonds advanced with the 10-yr respective yield falling to a two-month low of 3.049% in early European trade as the Italian Government is reportedly planning to send a revised version of the budget to Brussels by next week. In FX markets, risk-off sentiment favored the safe-haven Yen, with the USD/JPY trading around two-week lows of 112.60 in early European trade. 
GREECE: According to the Ministry of Finance, the over-performance regarding the primary surplus target in 2018 allows for the disbursement of a social dividend of EUR710 million to economically weak households by the end of the year. In other news, according to the OECD's annual Revenue Statistics report, the tax-to-GDP ratio in Greece increased by 0.6 percentage points form 38.8% to 39.4% in 2017. This brings Greece to the 8th position out of 36 OECD countries in terms of tax-to-GDP ratio in 2017, from the 10th position in 2016.
SOUTH EASTERN EUROPE
CYPRUS: The budget execution recorded a hefty surplus in the first ten months of 2018.
Viewers can log herebelow and read the full report: Daily Overview DECEMBER 06 2018
Find out more about our Economic Research and search for reports that may interest you.