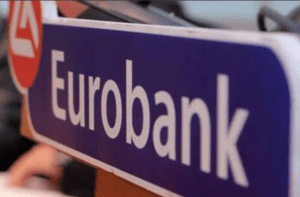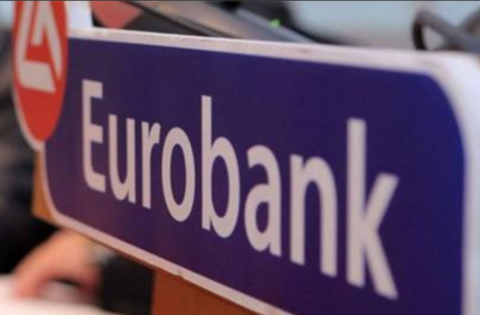 HIGHLIGHTS
WORLD ECONOMIC & MARKET DEVELOPMENTS
GLOBAL MARKETS: Risk-off sentiment continued to engulf global market markets early today on mounting worries over the global growth outlook, increasing risks that the US/China trade negotiations may not deliver a successful outcome and expectations for a likely defeat of the UK Prime Minister at Tuesday's vote in the UK House of Commons on the terms of the EU Withdrawal Agreement. In FX markets, the weaker than expected US non-farm payrolls report weighed on the USD and core government bonds retained a firm tone with the 2/10-yr US yield curve undertaking some bullish steepening. Elsewhere, crude oil was firmer on the day following an agreement by OPEC and Non-OPEC members to reduce output by a higher than expected 1.2 million barrels cumulatively per day for the first six months of 2019.
GREECE: In an interview to the Greek newspaper 'Kathimerini' on Sunday, the Minister of Finance Euclid Tsakalotos stated that by the end of the year the PDMA will bring forward a comprehensive programme regarding Greece's financing needs in 2019 and a framework-plan for how many times and with what time horizon the country will tap the financial markets. In other news, high-ranking government officials along with bankers and businesspeople will be in New York this week to meet with foreign investors during the Capital Link 'Invest in Greece' Forum. The Greek PM Alexis Tsipras will also participate via webcast.
SOUTH EASTERN EUROPE
BULGARIA: The blue chip index SOFIX recorded a second consecutive week of gains, concluding 0.54% higher at 595.32 points amid a weekly turnover of EUR3.6m..
SERBIA: The EUR/RSD remained bound within a 118.05 – 118.40 trading range.
Viewers can log herebelow and read the full report: Daily Overview DECEMBER 10 2018
Find out more about our Economic Research and search for reports that may interest you.