Commentary: Brexit tumult recalls Black Wednesday
By Trevor Greetham in London
The UK is in a fast-changing situation with much at stake. The degree of uncertainty over the future path of government policy on Brexit calls to mind the days running up to Black Wednesday in September 1992, when the UK attempted to raise base rates twice to defend the pound before crashing out of the European exchange rate mechanism. Prime Minister Theresa May has outlined three options for the UK as it looks to exit the EU: her deal, no deal, or no Brexit at all. Though none seems probable, one of them must happen.
Read the full commentary on the website.
Meeting: Global financial stability roundtable
Thursday 24 January 2019, New York, 11:00 EST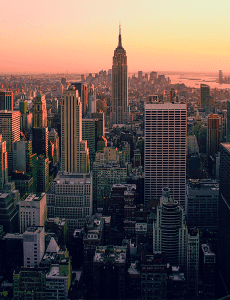 More than 10 years since the financial crisis, the IMF's global financial stability report investigates whether we are any safer. Tobias Adrian, director of the IMF's monetary and capital markets department, will outline the current and potential future risks and engage in discussion on topics covered in the IMF report.
This meeting has a limited capacity and registrants will be accepted on a first-come, first-served basis. Registration closes on 22 January.
Request to attend the meeting.