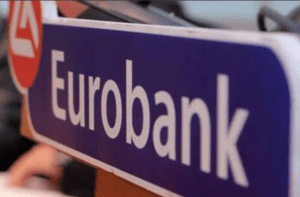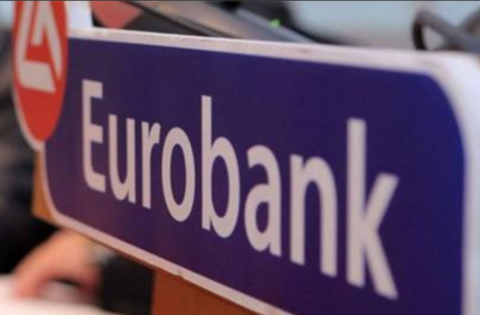 HIGHLIGHTS
WORLD ECONOMIC & MARKET DEVELOPMENTS
GLOBAL MARKETS: In line with market expectations, the ECB decided at yesterday's monetary policy meeting that net purchases under the asset purchase programme (APP) will cease at the end of this month. In the press conference that followed, the overall ECB assessment on growth was more dovish compared to that adopted in the prior meeting, mainly expressed through the risk assessment. Contrasting with the prospect of another Fed rate hike at next week's meeting, the ECB President's more dovish tone weighed on the EUR/USD while German Bund yields were lower on the day on the back of renewed worries over the global growth outlook. On the data front, focus today is on preliminary December Eurozone PMIs.
GREECE: According to press reports, the Greek government has not yet agreed with the institutions the household insolvency framework that could succeed Law 3869/2010, which expires on 31 December 2018. A decision could be made during the institutions' next visit to Greece in the context of the 2nd EPPS review, in January 2019. According to the results of the Labour Force Survey for Q3-2018 announced yesterday by ELSTAT, the unemployment rate was 18.3%, down from 19.0% in Q2-2018 and 20.2% in Q3-2017.
SOUTH EASTERN EUROPE
CESEE MACRO AND MARKET DEVELOPMENTS: Inflation data in many CESEE countries were released this week. We point out inflation abatement in both Bulgarian and Serbian economies. In Bulgaria, inflation came in at 3.1% YoY in November compared to 3.7% YoY in October while in Serbia inflation in November came in at 1.9% from 2.2% in October, mainly driven by the seasonal reduction in the prices of unprocessed food and the fall in petroleum product prices. The Turkish lira remained virtually unchanged on Friday's trade in the aftermath of yesterday's Central Bank decision.
Viewers can log heebelow and read the full report: Daily Overview DECEMBER 14 2018
Find out more about our Economic Research and search for reports that may interest you.