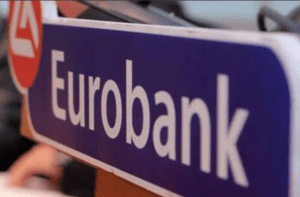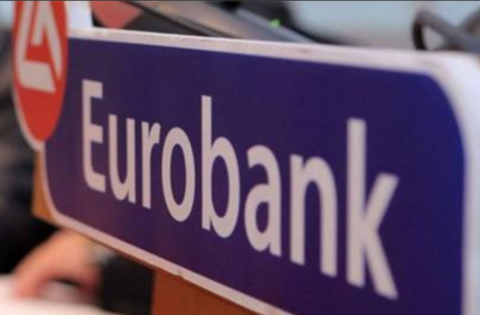 HIGHLIGHTS
WORLD ECONOMIC & MARKET DEVELOPMENTS
GLOBAL MARKETS: All eyes are on the two-day FOMC monetary policy meeting which concludes later today with investors assigning a c. 70% probability for a further 25bps hike in the target rate to a range of 2.25%-2.50%. However, rising signs of slowing growth in a number of the world's big economies and US equity markets' recent hefty losses support the view that the Fed is likely to take a pause in its rate tightening cycle earlier than previously thought. Awaiting the Fed's verdict, the DXY index remained under pressure for the third session in a row. Favored by the USD's broad-based weakness, the EUR/USD marked a session peak of 1.1400 earlier today while the Italian government's decision to seek a last-minute compromise with the European Commission on the 2019 draft budget, also had a positive impact. The formal decision by the European Commission on whether it will formally open an Excessive Deficit Procedure against Italy will be made at its meeting today.
GREECE: The 2019 Budget was approved yesterday by the 300-seat Hellenic Parliament with 154 votes in favour and 143 against. The budget foresees GDP growth of +2.1% for 2018 and +2.5% for 2019 while the 2018 primary surplus in EPPS terms is expected to reach 3.98%of GDP in 2018 against the target of 3.5%. In other news, the Greek government is considering extending the household insolvency law 3869/2010, which expires on 31 December 2018, by two months until it agrees with banks and the institutions the successor legal framework.
SOUTH EASTERN EUROPE
SERBIA: The fifth meeting of the Stabilisation and Association (SA) Council between the EU and Serbia took place yesterday. During the SA Council discussion, Serbia's progress in its preparation for accession was reviewed while the SA Council outlined its commitment to Serbia's European perspective, welcomed the overall progress achieved and urged Serbia to intensify required reform efforts towards EU accession.
 Viewers can log herebelow and read the full report: Daily Overview DECEMBER 19 2018
Find out more about our Economic Research and search for reports that may interest you.