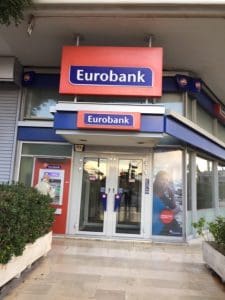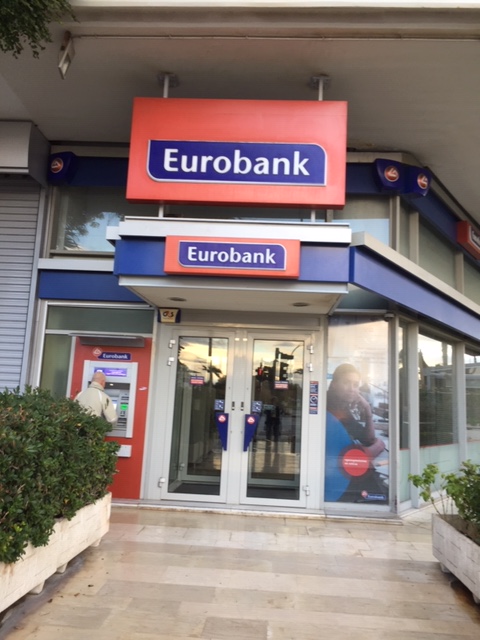 HIGHLIGHTS
WORLD ECONOMIC & MARKET DEVELOPMENTS
GLOBAL MARKETS: In FX markets, the DXY index extended recent losses with the EUR/USD hitting a near three-month peak of 1.1570 earlier today following the release of the minutes from the December FOMC policy meeting. The minutes revealed that many policymakers shared the view that the Committee could be patient about future US monetary policy tightening, echoing dovish rhetoric by a number of Fed officials in the period after the December policy meeting, including Chair Jerome Powell at the American Economic Association's annual meeting in Atlanta late last week. Meanwhile, US Treasuries were firmer supported by a well-received 10-yr bond auction and the dovish tone of the FOMC minutes. The release of the ECB accounts of the December meeting and Fed Chair Jerome Powell's speech at the Economic Club in Washington are today's main events.
GREECE: According to the Ministry of Finance, the stock of the general government arears to the private sector, including tax arrears, at the end of November 2018 was €2.6 bn unchanged on a monthly basis from September 2018 onwards. The stock of general government arrears to the public sector excluding tax arrears at the end of November 2018 was €1.08 bn from €2.0 bn in the previous month. Tax arrears on the other hand, decreased by €0.11bn on a monthly basis. According to the Hellenic Statistical Authority (ELSTAT) the overall industrial production index (IPI) in November 2018 recorded an increase of 3.1%YoY against 2.0%YoY in November 2017 while the average overall IPI for the period January to November 2018 increased 0.9% compared to the corresponding period of 2017. The total value of imports-arrivals for the 10-month period January-November 2018 recorded an increase 10.7%YoY while the total value of exports-dispatches increased by 17.6%..
SOUTH EASTERN EUROPE
CESEE MACRO DEVELOPMENTS: Despite the downward trend of the Economic Sentiment Indicator (ESI) in the EA19 and the EU28 throughout 2018, economic confidence in the regional economies improved in December.
Viewers can log herebelow and read the full report: 
Find out more about our Economic Research and search for reports that may interest you