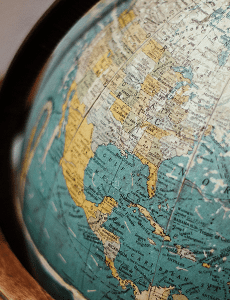 Commentary: Non-American should lead World Bank
By Mark Sobel in Washington
Since the creation of the International Monetary Fund and World Bank at the end of the second world war, an American has led the Bank (Jim Yong Kim, who announced his resignation from the presidency on Monday, is Korean-American) and a European the IMF.
This convention was logical in the post-war decades when the major advanced economies dominated the world economy, but the changing global landscape makes it outworn. To date, the duopoly has met no effective challenge.
It is time for a change.
Read the full commentary on the website.
Meeting: Trade, China and Brexit – Global economic challenges for 2019
Friday 25 January, Singapore, 09:00 SST
In the light of intensifying geopolitical risks across Europe, trade disputes between the US and China, and developed economies normalising monetary policy, OMFIF and the Centre for Asset Management Research & Investments are convening a group of experts in Singapore to assess these developments and discuss the economic outlook for 2019, especially for Asia.
Register to attend the meeting.