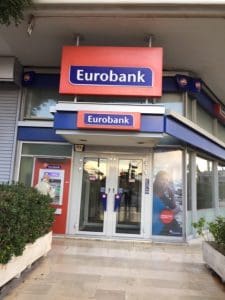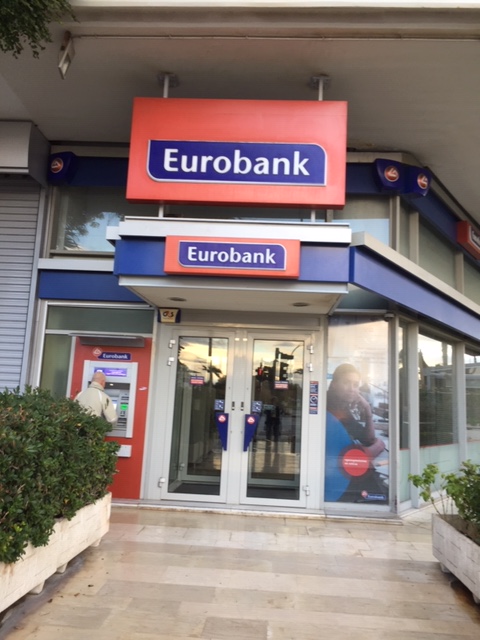 HIGHLIGHTS
WORLD ECONOMIC & MARKET DEVELOPMENTS
GLOBAL MARKETS: Taking their lead from moderate gains in Wall Street overnight, major European bourses were slightly firmer in early trade today supported by fresh dovish comments by Fed Chair Jerome Powell. Shrugging off the modest improvement in risk appetite, US Treasuries were firmer in early European trade amid expectations for a moderate slowdown in global growth momentum this year. Meanwhile, the shutdown of the US federal government agencies has entered its third week with US President Donald Trump threatening to use emergency powers to bypass Congress for the financing of a wall along the US-Mexico border. Intensified uncertainty ahead of next week's Brexit vote in the UK Parliament had also had an impact. In FX markets, the DXY index gained some ground pushing the EUR/USD back to levels around 1.1520/25 in early European trade following a near three-month intraday peak of 1.1570 yesterday in spite of the tentative improvement in risk sentiment. Looking at the remainder of the day, main data releases include the US consumer price index for December while DBRS will review Italy's sovereign credit rating which is currently BBB (high) with stable outlook. 
GREECE: According to the Hellenic Statistical Authority (ELSTAT), the seasonally adjusted unemployment rate in October 2018 was 18.6% unchanged compared to September 2018 but lower compared to October 2017 when it stood at 21.0%. The number of employed persons increased by 2.1%YoY while the number of unemployed decreased by 12.2%YoY.
SOUTH EASTERN EUROPE
SERBIA: At yesterday's meeting, the National Bank of Serbia (NBS) kept the key policy rate (KPR) unchanged at 3.0%. The decision was fully anchored with market consensus as economic growth remains robust and inflation expectations for the next two years are tuned around 3%, which is the midpoint of the NBS target corridor.
Viewers can log herebelow and read the full report: Daily Overview JANUARY 11 2019
Find out more about our Economic Research and search  for reports that may interest you.