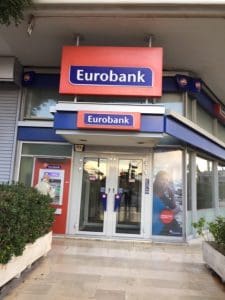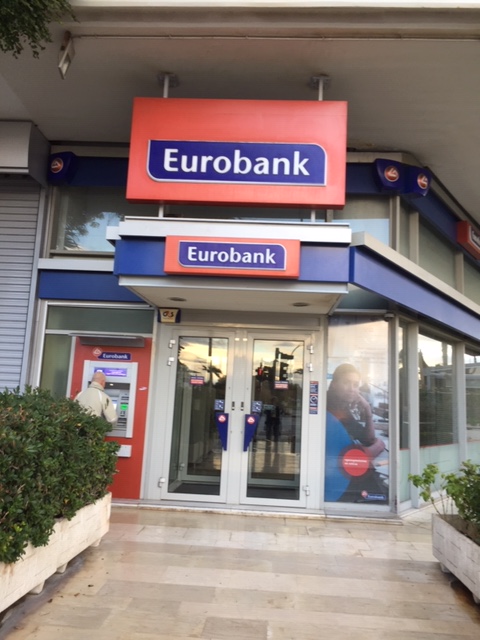 HIGHLIGHTS
WORLD ECONOMIC & MARKET DEVELOPMENTS
GLOBAL MARKETS: China's poor trade data added to market worries over a sharper than currently expected slowdown in global growth, pushing US Treasury yields lower today. In FX markets, the EUR/USD retreated further from Thursday's near three month intraday peak of 1.1570 weighed down by a recent string of weak data across the Eurozone. Meanwhile, the GBP was firmer against both the USD and the EUR on UK press reports conveying that the UK will seek an extension to Article 50 should Theresa May's Brexit deal get defeated in Parliament on Tuesday, 15 January when the vote is scheduled to be held. With around one third Conservative MPs opposing the deal and the DUP having made clear that it will reject it unless the Irish backstop is removed, the Brexit deal is expected to be rejected and uncertainty is mounting over what comes next. On the data front, today's key release is Eurozone industrial production for November, which is expected to have contracted by around 1.0%MoM following a round of disappointing national releases.
GREECE: With regard to the progress of the Enhanced Post Programme Surveillance (EPPS), according to press reports the European Commission has pointed out 46 pending actions that the Greek government needs to complete in view of the 2nd post-programme review. On the political front, Panos Kammenos, Head of the government coalition partner ANEL, withdrew the support of his party to the government leading the Prime Minister Alexis Tsipras to call a confidence vote. According to press reports, the government will likely receive the support of the required 151 MPs in the vote which is likely to be held on Wednesday evening.
SOUTH EASTERN EUROPE
BULGARIA: The blue chip index SOFIX extended its losses from the beginning of the year ending at 568.54 points on Friday, 1.95% lower amid weekly turnover of EUR 1.96mn.
SERBIA: The EUR/RSD remained bound within a 118.25 – 118.45 trading range in the past week.
 Viewers can log herebelow and read the full report: Daily Overview JANUARY 14 2019
Find out more about our Economic Research and search for reports that may interest you.