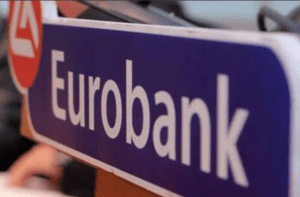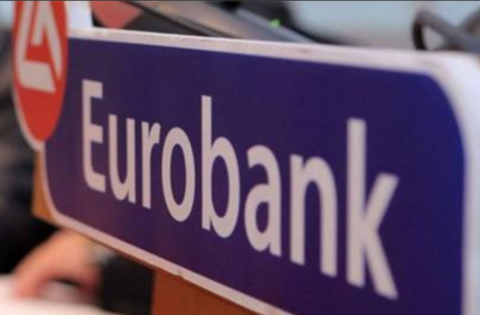 HIGHLIGHTS
WORLD ECONOMIC & MARKET DEVELOPMENTS
GLOBAL MARKETS: As expected, UK Prime Minister Theresa May's Brexit deal was rejected in the House of Commons yesterday evening. However, the negative votes were more than expected —the biggest government defeat since 1924 — with 432 lawmakers voting against versus 202 in favour. Immediately after, Labour Party leader Jeremy Corbyn submitted a motion of no-confidence in May's government. The vote will take place today at 20:00 CET and expectations are that the motion will fail. The Prime Minister reiterated her intention to "deliver" Brexit and vowed to make a statement to the Commons on how the government intends to proceed by the end of Monday after meeting the leaders of all parties to discuss the next steps of the Brexit negotiations. In FX markets, shrugging off eventually the defeat of the Brexit deal, the GBP was firmer against both the EUR and the USD today on optimism that a no-deal Brexit scenario will be avoided. On the flipside, the EUR remained under pressure pressured by weaker German GDP growth in 2018 and ECB President Mario Draghi's dovish comments yesterday.
GREECE: The Greek government is expected to win tonight the vote of confidence, while political interest now turns to the vote for the approval of the Prespes Agreement, which will likely take place early next week. Meanwhile, Euroworking Group President Hans Vijlbrief spoke in an interview (Insider.gr) about the possibility of the institutions not returning to Greece the SMP/ANFA income equivalent amounts, if Greece does not make satisfactory progress in its commitments under the Enhanced Post Programme Surveillance.
SOUTH EASTERN EUROPE
CESEE MARKET DEVELOPMENTS: Following Monday's losses on the back of soft Chinese export data released last Friday, Emerging market assets retained a firm tone in early trade on Wednesday for the second session in a row. The positive tone is mainly attributed to the Chinese authorities' signal over additional stimulus in order to bolster the world's second largest economy. The MSCI Emerging Markets index concluded yesterday's session on a positive footing, up by 1.2% compared to Monday's closing price. Today's calendar primarily focuses on the Central Bank of Turkey (CBRT) Monetary Policy Meeting where no changes are anticipated and the key policy rate (KPR) is expected to be kept stable at 24%.
Viewers can log on herebelow and read the full report: Daily Overview JANUARY 16 2019
Find out more about our Economic Research and search for reports that may interest you