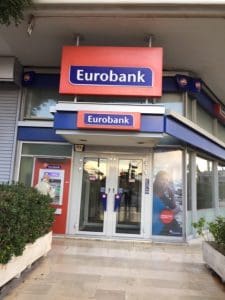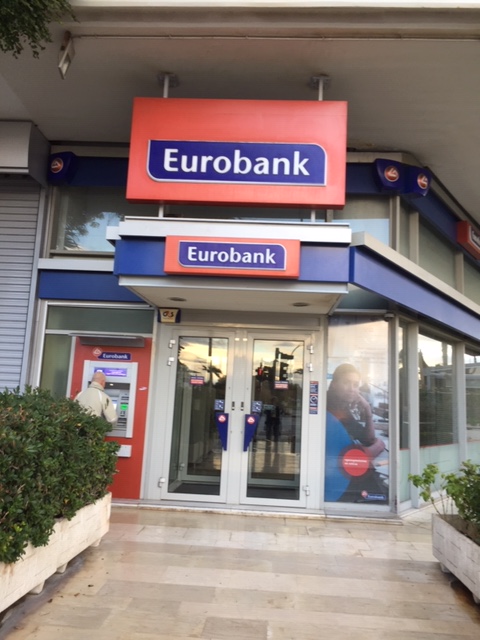 HIGHLIGHTS
WORLD ECONOMIC & MARKET DEVELOPMENTS
GLOBAL MARKETS: Rising hopes of a resolution to the US/China trade dispute and a string of firmer than expected US data, boosted risk appetite. Dented by their safe-haven appeal, core government bonds were weaker while optimism that a no-deal Brexit scenario will be avoided, has also had an impact.  In FX markets, the DXY index was poised to mark its biggest weekly rise since mid-December on rising market uncertainty over whether other major CBs could follow the Fed and start raising interest rates this year.  Looking at today's calendar, Fitch is expected to review France's sovereign credit rating  while on the data front, IP data and the UM survey from the US are due for release. 
GREECE: According to press reports, the Public Debt Management Agency is planning to tap the financial markets anew in the next couple of weeks, potentially with the issuance of a 5-year GGB to raise funds in the order of EUR2-2.5 billion. Meanwhile, S&P is scheduled to release its Greek sovereign rating today. Its current rating is 'B+', four notches below investment grade.
SOUTH EASTERN EUROPE
CYPRUS: The positive momentum in the tourism sector continued into the last month of 2018.
 Viewers can log herebelow and read the full report: Daily Overview JANUARY 18 2019
Find out more about our Economic Research and search for reports that may interest you