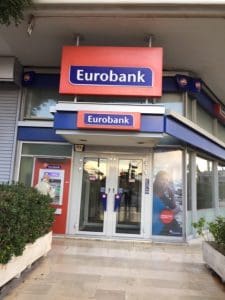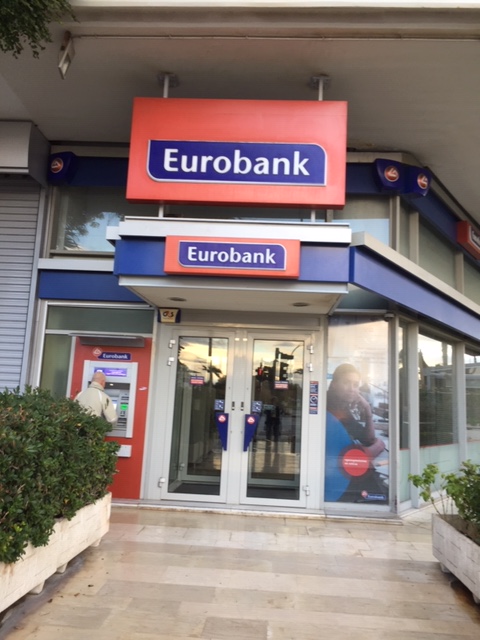 HIGHLIGHTS
WORLD ECONOMIC & MARKET DEVELOPMENTS
GLOBAL MARKETS: European equity markets opened lower today and German government bonds were slightly firmer on a daily basis on the back of lingering Brexit uncertainty. UK Prime Minister Theresa May is anticipated to present her new Brexit plan to the House of Commons later today setting out how her government intends to proceed (expected around 16:30 CET). UK lawmakers will debate and vote on the government's new Brexit plan on 29 January. In FX markets, the DXY index retained a firm tone with the EUR/USD standing not far from Friday's two week intraday low of 1.1350. On the data front, focus this week is on Eurozone PMIs for January, due for release on Thursday. The ECB Governing Council meeting also convenes on Thursday and although it is widely expected to stay put on its monetary policy, President Mario Draghi is anticipated to adopt a more dovish tone on growth in view of the recent poor economic data. US markets are closed today due to the Martin Luther King Day holiday.
GREECE: The institutions' mission heads are expected in Athens today for the 2nd EPPS review. Among the issues to be discussed are: the replacement of the existing household insolvency legal framework, the revision of the minimum statutory wage and the abolishment of the sub-minimum wage, the clearance of state arrears and the progress in the privatisations programme. S&P affirmed Greece's 'B+/B' foreign and local currency long- and short-term sovereign credit ratings, with positive credit outlook, projecting GDP growth of 2.4% on average for the period 2019-2022 driven by strong domestic demand and solid export performance.
SOUTH EASTERN EUROPE
CESEE MARKETS: The majority of emerging markets moved broadly higher earlier on Monday amid hopes for a resolution in the U.S-China trade dispute. Investors' sentiment was not affected by the Chinese data released yesterday on GPD growth for Q4 2018. Growth rate came in 6.4% YoY, it is the lowest quarterly rate since Q1 2009 and it was broadly synchronized with market expectations. Referring to the CESEE economies, the Romanian leu was under pressure for most of the previous week on the back of controversial fiscal measures, i.e. bank and energy taxes, with the EURRON rate standing at the time of writing at an all-time low of 4.70. Furthermore, Serbian Ministry of Finance stepped into two bond auctions the previous week with the yield in both auctions standing lower compared to that in the previous auctions held in past February and March for equivalent bonds. This week's calendar is rather empty with Polish unemployment data for December being released on Thursday. The week will be closing on Friday with announcements regarding money supply data in Romania and real gross wages in Serbia, both for December.
Viewers can log herebelow and read the full report: Daily Overview JANUARY 21 2019
Find out more about our Economic Research and search for reports that may interest you.