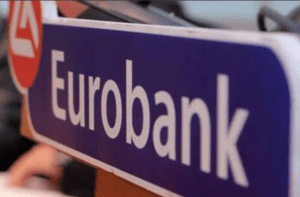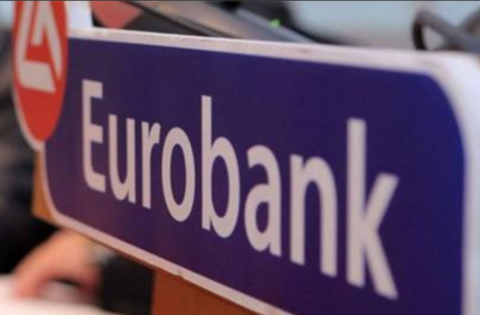 HIGHLIGHTS
WORLD ECONOMIC & MARKET DEVELOPMENTS
GLOBAL MARKETS: Market sentiment towards risk assets worsened amid mounting concerns about a weakening global expansion. Following the release of data from China earlier this week which showed an annual GDP growth rate of 6.6% in 2018, the slowest pace in nearly 30 years, the IMF lowered its GDP global growth forecast for both 2019 and 2020 to 3.5% and 3.6%, respectively, in its updated January 2019 World Economic Outlook. Lingering US/China trade tensions and the ongoing uncertainty surrounding Brexit are not helping risk sentiment either. UK Prime Minister Theresa May presented her new Brexit plan to the House of Commons yesterday. However, those who expected the UK Premier to put forward new options that could be potentially acceptable to a wider parliamentary majority were disappointed. Against this background, European equity markets opened lower today, core government bonds were firmer and, in FX markets, the DXY index extended recent gains hitting a fresh three-week intraday high of 96.472 earlier today.
GREECE: Deliberations on the 2nd EPPS review began yesterday in Athens between Greek government officials and the institutions' heads. Among the sticky issues in this round of talks is the replacement of the existing household insolvency legal framework with the Greek government reportedly opting to make the parameters of the framework – maximum value of the first residence that will be protected, the pre-conditions for protection and the size of the haircut – broader and the institutions and banks moving towards the opposite direction. Meanwhile, in the latest European Commission Fiscal Sustainability Report 2018, the fiscal sustainability analysis for Greece states among others that in the short-term fiscal risks appear limited due to the particular structure of the Greek debt and the sizeable primary surpluses. Yet the medium- and long-term traditional fiscal sustainability indicators point to remaining challenges.
SOUTH EASTERN EUROPE
CYPRUS: The House Price Index (HPI) expanded by +0.2% QoQ/+1.7% YoY in Q3-2018 up from +0.6% QoQ/+1.2% YoY in Q2-2018.
 Viewers can log herebelow and read the full report: Daily Overview JANUARY 22 2019
Find out more about our Economic Research and search for reports that may interest you.