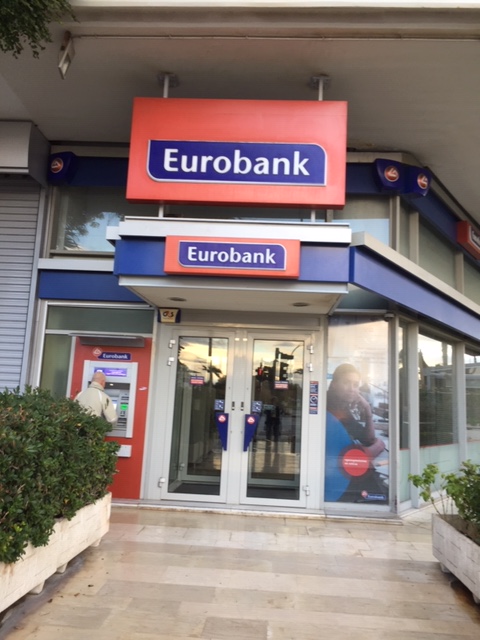 HIGHLIGHTS
WORLD ECONOMIC & MARKET DEVELOPMENTS
GLOBAL MARKETS: Market sentiment took a turn to the worse amid enduring concerns about the global growth outlook. Adding to market woes, Brexit–related uncertainty prevails while a resolution in the US/China trade dispute seems to be still a long way off. Favored by equity markets' lackluster performance, core government bonds were firmer today. In FX markets, the EUR/USD remained under pressure and the GBP was slightly firmer favored by positive UK earnings growth data.
GREECE: Deliberations in the context of the 2nd Enhanced Post Programme Surveillance review are ongoing and among the issues on the agenda yesterday were the reduction of NPLs and the schemes proposed to this effect by the HFSF and the BoG. DGComp approved the request of the Ministry of Energy for an extension to the deadline for the submission of binding offers for the lignite-fired units of PPC that are to be divested. According to the BoG, in the period Jan-Nov 2018, travel receipts increased 9.7%YoY while in the corresponding period of 2017 they had increased by 10.9%.
SOUTH EASTERN EUROPE
CYPRUS: Τhe parliamentary committee on budgetary and financial affairs approved the release of the annual funds designated for the ESTIA government plan in 2019.
Viewers can log heebelow and read the full report:
Find out more about our Economic Research and search for reports that may interest you.