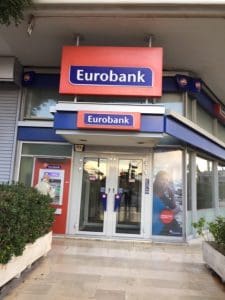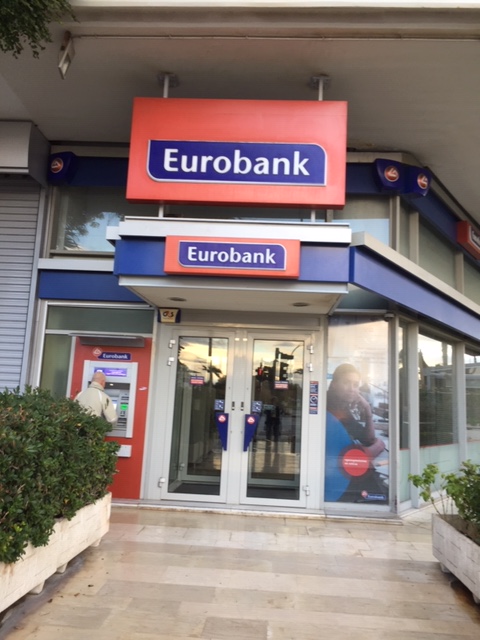 HIGHLIGHTS
WORLD ECONOMIC & MARKET DEVELOPMENTS
GLOBAL MARKETS: Today's market focus is on the ECB monetary policy meeting, where the Governing Council is expected to keep its rate guidance unchanged. However, following a string of poor Eurozone data that leave no hope for a reacceleration in economic activity following a weak Q3 GDP, President Mario Draghi is likely to adopt a more dovish tone at the post-meeting press conference. Ahead of the conclusion of the ECB meeting, investors await the release of the preliminary January PMIs for Germany, France and the Eurozone for clues over whether the H2 2018 slowdown marks a temporarily soft patch or the Eurozone is heading for a more protracted economic slowdown. Meanwhile, core Eurozone government bonds were firmer in early trade, while the EUR/USD remained under pressure standing not far from this week's three-week intraday low of 1.1333.
GREECE: The Minister of Labour Effie Achtsioglou is reportedly opting for a raise of c. 8% in the minimum wage and the abolishment of the sub-minimum wage. The increase in the minimum wage will lead to increases in social security contributions as well as a number of benefits that are calculated based on the level of the minimum wage. In the coming two weeks the Ministry of Finance will reportedly submit for approval to the DGComp the HFSF Asset Protection Scheme while it will also establish a task force to work out the details of the BoG proposal.
SOUTH EASTERN EUROPE
CESEE MARKETS: Most emerging markets' assets traded on a positive footing in European trade on Thursday morning on the back of yesterday's Chinese Vice President Wang Qishan statement at the World Economic Forum at Davos that "China's economy will continue to achieve sustainable growth". Elsewhere, the Romanian Leu is on the spotlight having reached a historical low on Tuesday at 4,7655 against the EUR and recovering modestly ever since. The depreciation of the Leu begun in late December and is plunging ever since on the back of market discomfort over a bank tax to be imposed in 2019. On the data front, we anticipate no major data releases today in the CESEE region, apart from unemployment data for December from Poland. Today's attention will focus on the ECB monetary policy meeting with the subsequent press conference scheduled to start at 14:30 CET.
 Viewers can log herebelow and read the full report: Daily Overview JANUARY 24 2019
Find out more about our Economic Research and search for reports that may interest you.