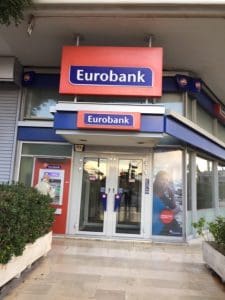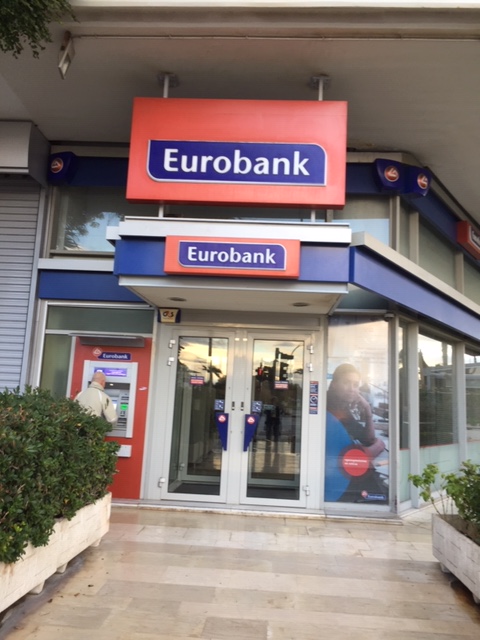 HIGHLIGHTS
WORLD ECONOMIC & MARKET DEVELOPMENTS
GLOBAL MARKETS: In line with market expectations, the Fed kept the rate for the fud funds target rate unchanged at 2.25-2.50% at this week's two-day policy meeting which concluded yesterday. However, the tone of the FOMC policy statement and the press conference following the conclusion of the meeting was more dovish than expected, supporting the prevailing market view that the current tightening cycle has probably come to an end. In reaction to the Fed's surprisingly more dovish than expected tone, equity markets gained, US Treasury yields moved sharply lower and the DXY index extended recent losses. With the Fed meeting out of the way, focus shifts to newswires for insights on US/China trade talks that end today..
GREECE: The Euroworking Group that convenes today will look into the progress that has been made by the Greek government on agreed reforms in view of the ongoing 2nd EPPS review, which is scheduled to be published on 27 February. According to the EC latest business and consumer survey data, economic sentiment in January 2019 contracted for a second month in a row coming in at 99.6, a deterioration attributed solely to a contraction of confidence in the services sector (-13 units) as it improved in all other sectors.
SOUTH EASTERN EUROPE
CESEE MARKETS: The majority of emerging market assets moved broadly higher earlier on Thursday in reaction to yesterday's more dovish than expected Fed tone. Emerging markets investors risk on sentiment was further bolstered by upbeat PMI data released earlier in European trade, but the manufacturing index albeit enhanced still remained below the 50 threshold signifying contraction. In the CESEE region, the Turkish Lira strengthened against both the USD and the EUR on the back of the Turkish Central Bank statement over further inflation reduction by the end of 2019.
Viewers can log herebelow and read the full report: Daily Overview JANUARY 31 2019
Find out more about our Economic Research and search for reports that may interest you.