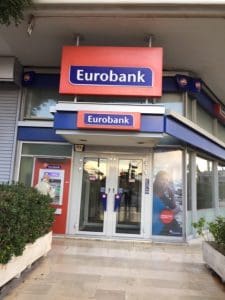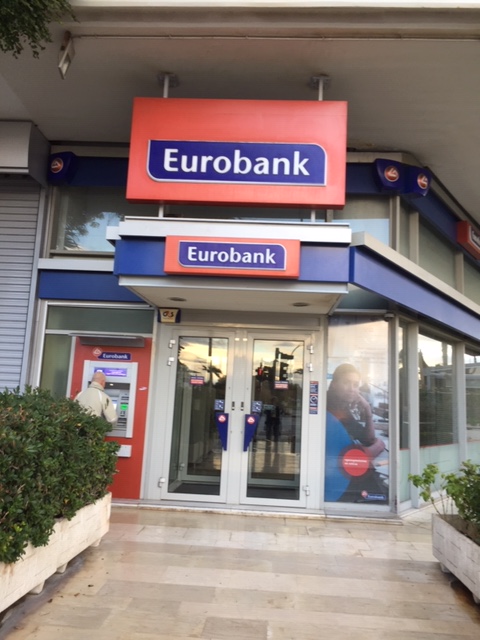 HIGHLIGHTS
WORLD ECONOMIC & MARKET DEVELOPMENTS
GLOBAL MARKETS: European bourses were mixed in early trade on Friday while Asian equity ended almost flat this morning as renewed concerns about China's growth prospects offset positive signs from US/China trade talks. According to US President Donald Trump, this week's negotiations made "substantial progress" and he intends to meet with Chinese President Xi Jinping soon to try to seal a comprehensive trade deal. The two sides reportedly agreed to continue talks in mid-February. In FX markets, the EUR/USD continued to struggle with the 1.1400-1.1500 recent range while core government bonds retained a firm tone as the Fed's surprisingly more dovish than expected tone at this week's meeting continued to have an impact. On the data front, today's main releases include the US manufacturing index and the US employment report which is expected to be affected by the five-week partial government shutdown that ended on January 25.  
GREECE: According to press reports, in the Euroworking Group meeting that convened yesterday there was dissatisfaction with the progress made by the Greek government towards the implementation of the structural reforms in view of the still ongoing 2nd EPPS Review.
SOUTH EASTERN EUROPE
CESEE MARKETS: The majority of emerging markets moved broadly higher earlier on Friday following yesterday's positive news from the US- Chinese trade talks. The MSCI Emerging Markets Equity Index concluded the day 1.3% higher apparently not much affected by China's soft manufacturing PMI released earlier in European trade. Elsewhere, in the CESEE region, the Economic Sentiment Index (ESI) deteriorated in January, in line with the declining trend of the respective index in the EA19 and the EU28.Looking at the breakdown of the survey regarding regional economies, the downbeat is uniform as the ESI decreased in almost all countries of our focus apart from Romania where the ESI slightly improved. In Serbia, according to a flash estimate released yesterday by the National Statistical Office, GDP growth came in at 3.5% YoY in Q4 compared to 3.8% YoY in Q3.
 Viewers can log herebelow and read the full report: Daily Overview FEBRUARY 01 2019
Find out more about our Economic Research and search for reports that may interest you.