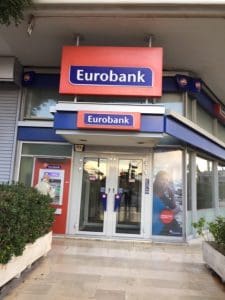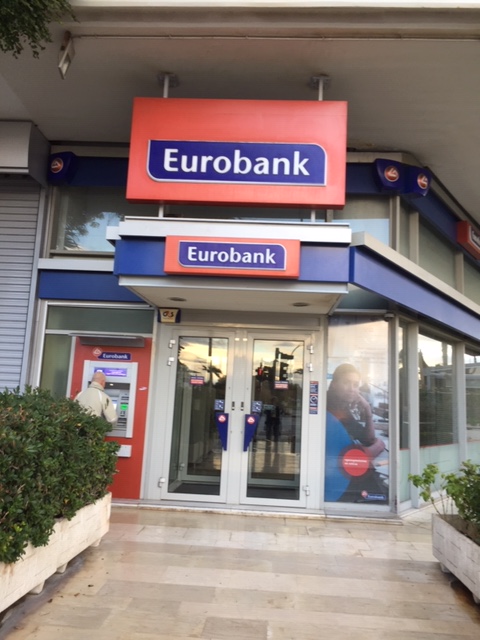 HIGHLIGHTS
WORLD ECONOMIC & MARKET DEVELOPMENTS
GLOBAL MARKETS: Taking their lead from Wall Street overnight, Asian equity indices traded mixed on Thursday while European bourses opened lower. Germany's December weak factory orders and industrial production data may have also had a negative impact on investors sentiment. On the trade war front, US Treasury Secretary Steven Mnuchin repeatedly expressed his willingness to reach a trade deal with China. In FX markets, the EUR/USD traded around a two-week low of 1.1343 in early European trade amid heightened concerns over the European growth outlook, while the GBP/USD hovered around two-week lows of 1.2897 in European trade at the time of writing, ahead of the BoE's monetary policy meeting later today, expected to keep interest rates unchanged and adopt a more dovish stance amid softer domestic economic data as well as weaker external demand.
GREECE: Banks reportedly reacted negatively to the government's proposed new household insolvency framework on the grounds that the eligibility criteria are too broad, risking creating a new wave of strategic defaulters and undermining banks' efforts to reduce NPLs. According to press, government and banks' officials are scheduled to meet next week in an attempt to find common ground. Meanwhile, the tender for the sale of the two lignite-fired units of PPC attracted only one binding offer yesterday by Mytilineos S.A. which, however, concerned only the unit of Meliti and not the one of Megalopoli.
SOUTH EASTERN EUROPE
SERBIA: The IMF praised Serbia's progress in macroeconomic stabilization in the first review of the Policy Coordination Instrument (PCI).
Viewers can log herebelow and read the full report: Daily Overview FEBRUARY 07 2019
Find out more about our Economic Research and search for reports that may interest you.