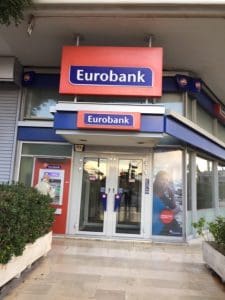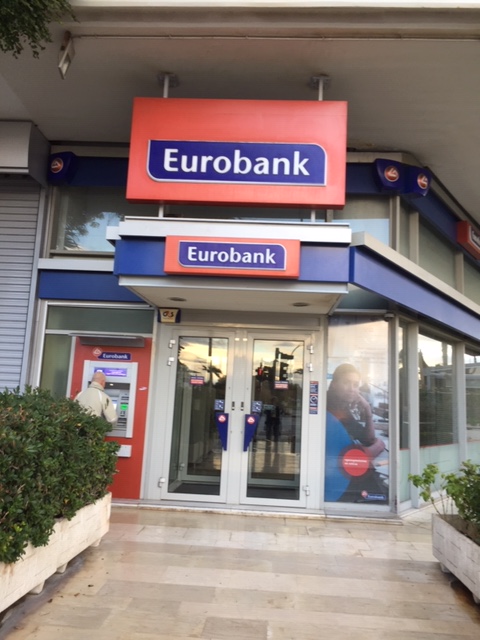 HIGHLIGHTS
WORLD ECONOMIC & MARKET DEVELOPMENTS
GLOBAL MARKETS: According to a number of US media reports, Republicans and Democrats in the US have reached a tentative agreement on the US budget dispute aiming to avert another government shutdown due to start on Saturday. Meanwhile, White House adviser Kellyanne Conway announced that the US President wants to meet his Chinese counterpart "very soon" to strike a trade deal. The above positive developments boosted market appetite for risk taking, while core government bonds gave back some of their recent hefty gains. In FX markets, the EUR/USD fell below 1.1300 for the first time in about two weeks.
GREECE: According to press reports, during the meeting yesterday between government and systemic banks' officials on the new household insolvency framework the government brought forward a proposal that foresees that the criterion for the protection of the first residence will be the level of the outstanding debt rather than the value of the property. An agreement between the banks and the government on the new framework is a prerequisite for the return of the SMP/ANFA equivalent income. On the privatisations front, according to press the Ministry of Energy is examining the possibility of re-launching the tender for the sale of the two lignite fired units of PPC given that the first tender was fruitless and the government wants to avoid the sale of hydroelectric units. This course of action however would first have to be approved by DGComp.
SOUTH EASTERN EUROPE
CESEE MARKETS: Following past Thursday's decision to keep the key policy interest rate unchanged at 2.50%, the National Bank of Romania published yesterday its Inflation Report according to which inflation forecast for 2019 was slightly upwards revised to 3.00% YoY from 2.90% YoY previously. The calendar for the remaining of the week is rather heavy. Flash estimates of GDP growth for Q4 will be released for several counties among which Romania, Hungary and Poland on Thursday and the Czech Republic on Friday. Along with GDP flash estimates, we have many CPI data releases. Inflation data for December will be announced tomorrow in Romania and the Czech Republic and on Friday in Poland.
Viewers can log herebelow and read the full report: Daily Overview FEBRUARY 12 2019
Find out more about our Economic Research and search for reports that may interest you