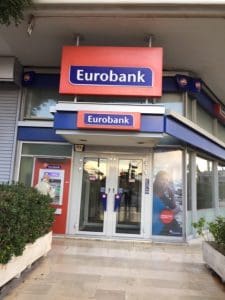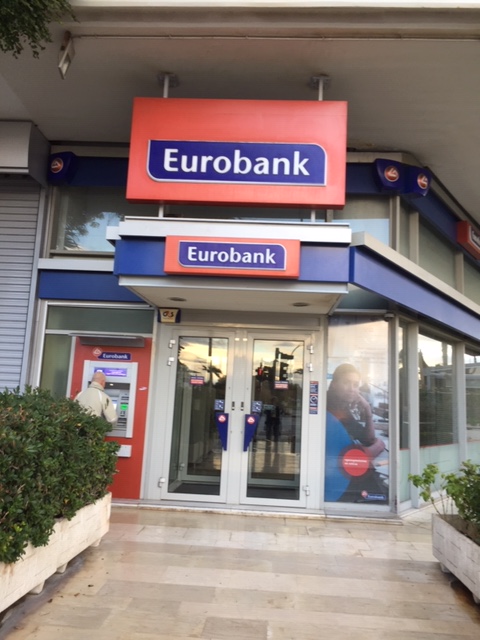 HIGHLIGHTS
WORLD ECONOMIC & MARKET DEVELOPMENTS
GLOBAL MARKETS: Global equity indices made a strong start on the first day of this business week amid positive rhetoric on the US-China trade negotiations. In FX markets, helped by the increased risk-on mode amid trade negotiations optimism, the EUR/USD gained some ground on Monday trading around 1.1300 in European trade at the time of writing, not too far from Friday's three month low of 1.1234 on expectations that the ECB will likely keep its monetary policy accommodative on a weaker euro area growth outlook, muted inflationary pressures and heightened political uncertainty. Elsewhere, the GBP/USD was a tad firmer at 1.2910 in European trade at the time of writing ahead of Brexit negotiations between British Prime Minister Theresa May and European Commission President Jean-Claude Juncker this week.
GREECE: According to press, the possibility of a 10-year Greek bond issue in March is currently being examined. The finalisation of the new household insolvency framework, a positive 2nd EPPS review and the approval of at least one of the two proposed – one by the HFSF and one by the BoG – schemes for the reduction of NPLs will have a positive impact on the timing of the bond issuance. In other news, according to InSETE Intelligence, the 2019 schedule for airport slots concerning inbound tourism foresees a decrease of c. 7% compared to 2018, pointing to a potential easing in international tourism arrivals and receipts in the current year.
SOUTH EASTERN EUROPE
CESEE MARKETS: The majority of emerging markets assets moved broadly higher earlier on Monday amid signs of progress in trade talks between the US and China. Elsewhere, in the CESEE region the picture is mixed with most regional bourses posting minor losses at the time of writing while the local FX markets are slightly firming against the Euro, except from the Turkish Lira, which is modestly weakening. On the data front, plethora of GDP figures for Q4 2018 was released in the second half of the previous week. According to the published data, economic growth in the region mostly slowed in Q4-2018, presumably on the back of subdued export demand from the Eurozone. Economic growth in the CESEE region, an important hub that supplies manufacturers in the Eurozone, has passed its peak as the global downturn seems to be affecting export oriented economies.
 Viewers can log herebelow and read the full report: Daily Overview FEBRUARY 18 2019
Find out more about our Economic Research and search for reports that may interest you.