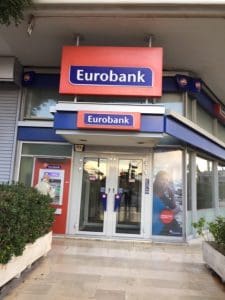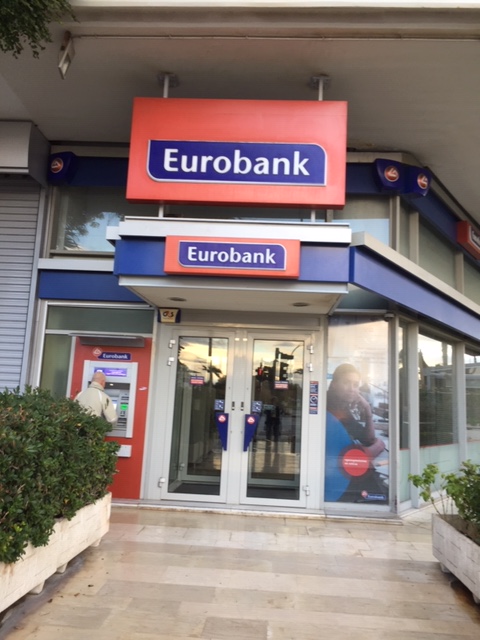 HIGHLIGHTS
WORLD ECONOMIC & MARKET DEVELOPMENTS
GLOBAL MARKETS: Market optimism for a positive outcome in US/China trade talks prevails. High-level officials from both countries reported progress in the latest round of talks and US President Donald Trump is reportedly considering pushing back the 1 March deadline for imposing higher tariffs on $250bn worth of Chinese imports. However, worries over higher US tariffs on EU car imports prevail, keeping European core government bonds well supported. In FX markets, the EUR/USD was struggling around 1.1300 in early European trade but 7% higher from fresh year-to-date lows marked late last week. Turning to EMU periphery sovereign bonds, Spanish paper retained a positive tone despite the fact that the country is heading into another period of political uncertainty as opinion polls suggest that no party will manage to secure an absolute majority in the parliament at the 28 April snap general election. Today's calendar is light, with just Germany's ZEW survey for March due for release and the NAHB housing market index for February in the US.
GREECE: Pressure by the institutions on the Greek government concerning the completion of pending actions is mounting as the deadline for the completion of the 2nd EPPS review is approaching. According, European officials warned yesterday that the upcoming review, scheduled to be released on 27 February, is likely to say that Greece has not completed the agreed reforms. Consequently, the 11 March Eurogroup might not give the go-ahead for the return of the SMP/ANFA profits that amount to c.€750 million.  On the privatisations front, the latest HRADF Asset Development Plan foresees that the projects whose financial closing is expected in H1 2019 are: the privatisation of HELPE, the extension of the AIA concession agreement, the concession of the marinas of Chios and Alimos, and the sale of Afantou Rhodes and Castello Bibelli Corfu. No specific timeline however is provided for other key projects such as Hellinikon, Egnatia motorway, EYDAP, EYATH, the sale of 30% of AIA, PPC and DEPA.
SOUTH EASTERN EUROPE
BULGARIA: Inflation accelerated to 3% YoY in January up from 2.7% YoY in December.
Viewers can log herebelow and read the full report:  
Find out more about our Economic Research and search for reports that may interest you.