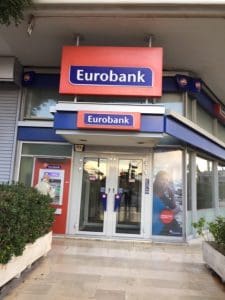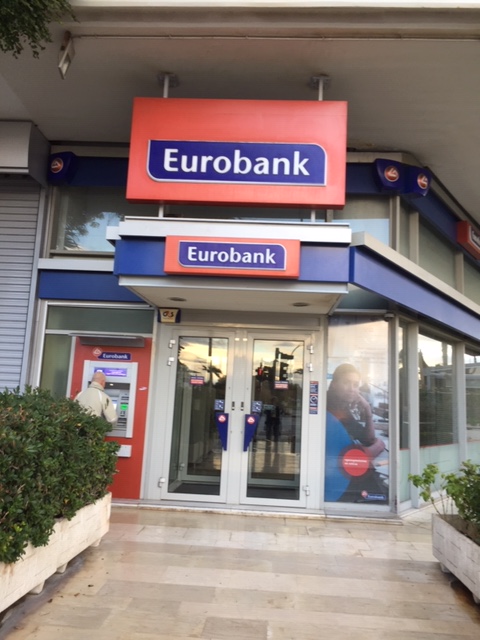 HIGHLIGHTS
WORLD ECONOMIC & MARKET DEVELOPMENTS
GLOBAL MARKETS: Market optimism for a positive outcome in US/China trade talks is rising, following yesterday's comments by US President Donald Trump that negotiations are going well and he is open to pushing back the 1 March deadline for striking a final deal and imposing higher tariffs on $250bn worth of Chinese imports. Against this background, Asian bourses ended higher in today's session and major European bourses followed suit, standing in positive territory in the first hour of trading. Meanwhile, core government bonds retained a firm tone ahead of the release of the minutes of the 30 January FOMC meeting later today, when the Committee dropped its tightening bias, pledging to be patient with further rate hikes and ready to adjust the details of its balance-sheet normalization program. In FX markets, the GBP gained some ground across the board on market optimism that, at today's meeting with European Commission President Jean Claude Juncker in Brussels, UK Prime Minister Theresa May might strike some sort of compromise on the controversial Irish border backstop, ahead of the probable decisive vote on Brexit in the House of Commons on 27 February.
GREECE: According to press, banks have expressed a number of objections regarding the bill for the revised household insolvency framework while the institutions have also expressed concerns. Given that the matter regards the financial sector, the ECB is reportedly planning to release its opinion thereon in the next couple of weeks. On the economic data front, according to the Hellenic Statistical Authority the average Overall Turnover Index in Industry for the 12-month period from January 2018 to December 2018 increased by 11.1%YoY while in December 2017, the corresponding annual rate of change of the Overall Turnover Index in Industry was 11.8%.
SOUTH EASTERN EUROPE
CESEE MARKETS: According to official data released yesterday by the National Bank of Bulgaria (BNB), the current account (CA) deficit narrowed by 81.9% YoY in December, coming in at EUR51.00mn. The cumulative CA surplus for FY2018 was EUR2.5bn, reduced by 24.6% YoY and representing 4.1% of the GDP for 2018. In Serbia, the EBRD announced yesterday that it has invested RSD542mn (EUR4.6mn) in a RSD 3.87bn bond issued by Erste Bank Serbia which constitutes EBRD's first investment in a local currency bond in Serbia.
Viewers can log herebelow and read the full report: Daily Overview FEBRUARY 20 2019
Find out more about our Economic Research and search for reports that may interest you.