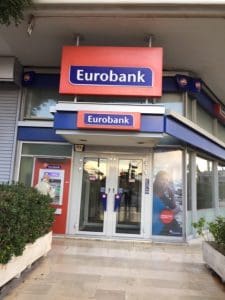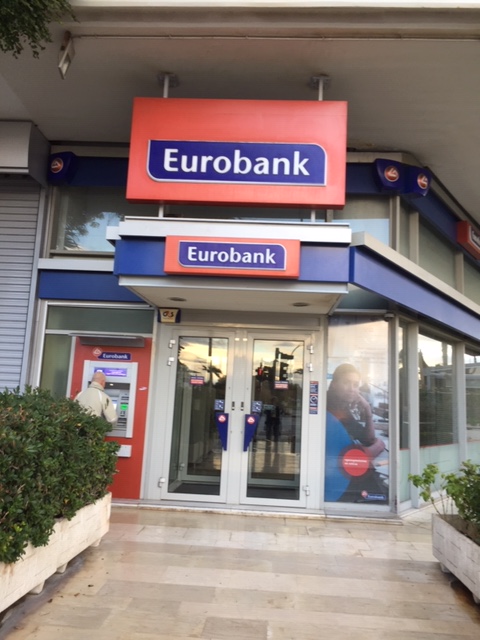 HIGHLIGHTS
WORLD ECONOMIC & MARKET DEVELOPMENTS
GLOBAL MARKETS: Appetite for risk taking was supported in early trade on Thursday, favored by a combination of increased optimism for a positive outcome in US/China trade talks and the dovish tone of the minutes from the 30 January FOMC meeting released late yesterday.  In FX markets, EUR/USD was little changed on the day while the GBP gained some ground on market perception that the joint statement released yesterday after the meeting between the UK PM and the President of the European Commission may help to build a majority for the current Brexit deal at next week's vote in the House of Commons. On the data front, today's key releases include the preliminary Eurozone PMIs for February.
GREECE: Government and banks officials are meeting again today in order to bridge their remaining differences on the new household insolvency framework and finalise the relevant bill so that it can be voted in Parliament next week. The institutions will reportedly also participate in the meeting through teleconference.  According to the Bank of Greece balance of payment data, in 2018, the current account showed a deficit of €5.3 billion, up by €2.1 billion year-on-year. The widening of the current account deficit is attributable to a deterioration in the balance of goods and the primary income account, which was partly offset by an improvement chiefly in the services balance, as well as in the secondary income account.
SOUTH EASTERN EUROPE
CYPRUS: Cyprus tapped international financial markets with a new 15Y-Eurobond yesterday for the first time in its history.
Viewers can log herebelow and read the full report: Daily Overview FEBRUARY 21 2019
Find out more about our Economic Research and search for reports that may interest you.