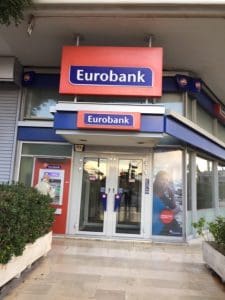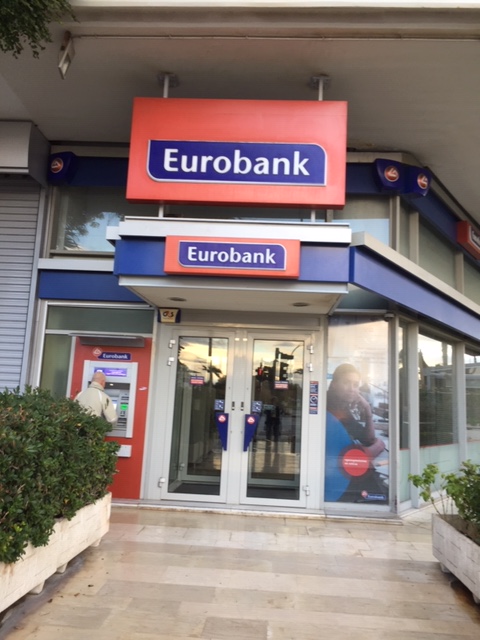 HIGHLIGHTS
WORLD ECONOMIC & MARKET DEVELOPMENTS
GLOBAL MARKETS: Asian stocks ended sharply higher earlier today and European bourses followed suit in early trade amid increased optimism about an ultimate trade agreement between the US and China in the not too distant future. In his latest post on Twitter last night, US President Donald Trump said that, taking into account the substantial progress in trade talks, he is considering to extend the March 1st deadline for raising tariffs on $200bn of Chinese goods from 10% to 25%. He also indicated that he is planning to meet his Chinese counterpart to conclude the trade agreement, with press reports conveying that the meeting is being tentatively planned for late March. In FX markets, the EUR/USD continued to struggle around the 1.1300 handle as investors wait for key events this week in the US and the UK. In the US, Q4 GDP data are due for release on Friday while Fed Chair Jerome Powell will deliver his semi-annual testimony on Tuesday and Wednesday. In the UK, the House of Commons will vote on Wednesday on PM Theresa May's Brexit strategy. Reportedly, MPs are likely to take control of the Brexit process and force the PM to extend Article 50, if her Brexit deal has not been approved by 13 March. 
GREECE: The 2nd EPPS review is expected this week and although many commitments remain incomplete, according to press the report may keep a balanced tone unofficially giving the Greek government an extension up to 8 March to close pending actions. DG Comp is expected to reply today about the proposal of the Ministry of Energy /PPC for the new tender regarding the divestiture of the lignite-fired PPC units.
SOUTH EASTERN EUROPE
CESEE MARKETS: According to data released from Eurostat on Friday, in Bulgaria inflation came in at 2.2% YoY in January compared to 2.3% YoY in December while in Romania CPI hiked to 3.2% YoY vs 3.0% in December, which is the highest figure in the EU for January. According to the National Bank of Serbia (NBS) inflation stood at 2.1% YoY vs 2.0% in December. This week's calendar is rich in terms of economic information in the region. We anticipate a plethora of Q42018 GDP data, among which those for Croatia, the Czech Republic, Hungary, Poland and Serbia. Finally, we expect parliamentary discussions to continue in Romania both on the banking taxation and the 2019 Budget, following the latter's rejection by President Klaus Johannis on the grounds of overoptimistic assumptions.
Viewers can log herebelow and read the full report: Daily Overview FEBRUARY 25 2019
Find out more about our Economic Research and search for reports that may interest you.