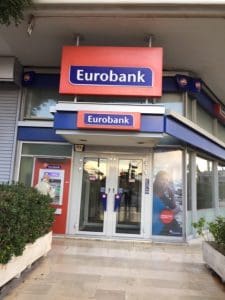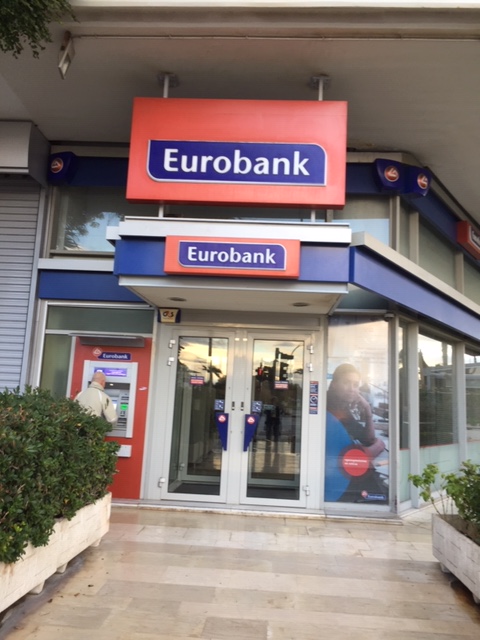 HIGHLIGHTS
WORLD ECONOMIC & MARKET DEVELOPMENTS
GLOBAL MARKETS: Asian bourses ended lower today and major European bourses opened under some pressure as investors curb their enthusiasm about a constructive outcome in US/China trade talks and wait for more details, including, for how long the tariff deadline will be extended and when the US President will meet his Chinese counterpart to conclude a potential "meaningful deal". Meanwhile, US Treasury and German Bund yields were little changed on the day, ahead of Fed Chair Jerome Powell's semi-annual testimony on "Monetary Policy and the State of the Economy" before the Senate Banking Committee later today (16:00 CET). In FX markets, EUR/USD consolidation within the 1.1300-.1.1400 range continues while the GBP gained ground on hopes that the 29 March Brexit deadline may be extended. The UK Labour Party confirmed last night that, at the key vote on the government's Brexit strategy on Wednesday, it will vote in favour of the Cooper amendment, which suggests extension of Article 50 if Theresa May's Brexit deal has not passed the House of Commons by 13 March.
GREECE: The institutions and Greek banks reportedly still have some concerns with regard to the proposed new household insolvency framework but the government may be willing to reach a compromise in order to close the issue as soon as possible. The 2nd EPPS review is expected tomorrow while the 11 March Eurogroup is expected to decide on the return of the SMP/ANFA profits and the abolition of the step-up interest rate. The Minister of Finance Euclid Tsakalotos and the Governor of the Bank of Greece Yiannis Stournaras met yesterday to discuss the two schemes proposed by the HFSF and the BoG for the reduction of NPLs. The HFSF proposal has already been submitted to DGComp for approval.
SOUTH EASTERN EUROPE
BULGARIA: Credit activity edged up to 8.5% YoY in January 2019 – at the highest rate since June 2009 – up from 8.4% YoY in December 2018.
Viewers can log herebelow and read the full report: Daily Overview FEBRUARY 26 2019
Find out more about our Economic Research and search for reports that may interest you.