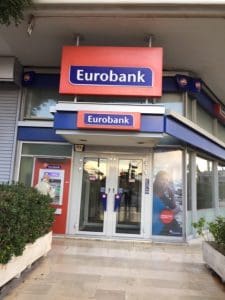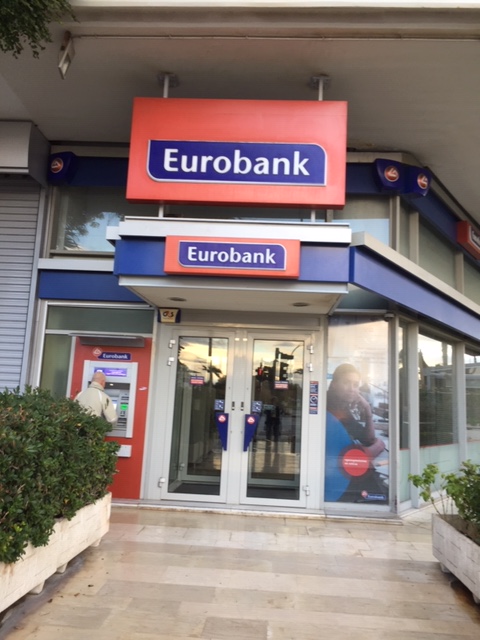 HIGHLIGHTS
WORLD ECONOMIC & MARKET DEVELOPMENTS
GLOBAL MARKETS: Addressing the UK House of Commons on 26 February, Prime Minister Theresa May committed that: (i) another vote on her Brexit plan will be held on 12 March, at the latest; (ii) if the plan is rejected, a vote on whether to proceed with a 'no-deal' Brexit will be held on 13 March: and (iii) if 'no-deal' Brexit is rejected, the House will vote on 14 March on a motion calling on the government to request a "short and limited" extension to Article 50. The UK PM's commitment, though not legally binding, has probably reduced the Cooper amendment's chances of passing at today's vote in the House of Commons. Increasing chances of a Brexit delay and the possibility of avoiding the risk of a no-deal exit from the EU, the GBP gained ground across the board. Meanwhile, the DXY dollar index remained under pressure and US Treasuries firmed, following Fed Chairman Jerome Powell's relatively dovish comments before the House Financial Services Committee on Tuesday.
GREECE: According to the state budget execution data for January 2019, the state budget balance stood at a deficit of -€442.0 mn (on a modified cash basis) higher by €741.0 mn relative to the budget target for a deficit of -€1,183 mn. For the same month, the state budget primary balance stood at a surplus of €729.0 mn higher by €832.0 mn relative to the respective budget target for a deficit of -€103.0 mn.
SOUTH EASTERN EUROPE
CESEE MARKETS: Emerging market equities moved lower earlier on Wednesday, after a streak of six positive sessions, following yesterday's Federal Reserve Chairman Jerome Powell warning that US economic growth looks uneven. Both MSCI and FTSE Emerging Markets Indices traded lower by 0.25%. Elsewhere, in the CESEE region, the dialogue between Romanian lawmakers, government, banks and companies is continuing in order to reach common ground regarding the controversial energy and bank taxes and for the Government to finalize the 2019 Budget. Referring to local bond markets, Serbia's Finance Ministry stated yesterday it will offer RSD113.4bn in seven-year Treasury notes at an auction which is planned to be held on 5 March, in a reopening of the January 9 issue. The T-notes will carry a coupon of 4.5% paid annually and will mature on January 11, 2026.
 Viewers can log herebelow and read the full report:Daily Overview FEBRUARY 27 2019
Find out more about our Economic Research and search for reports that may interest you