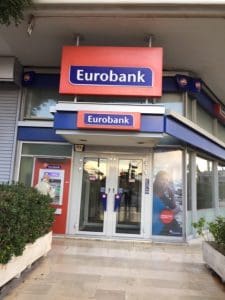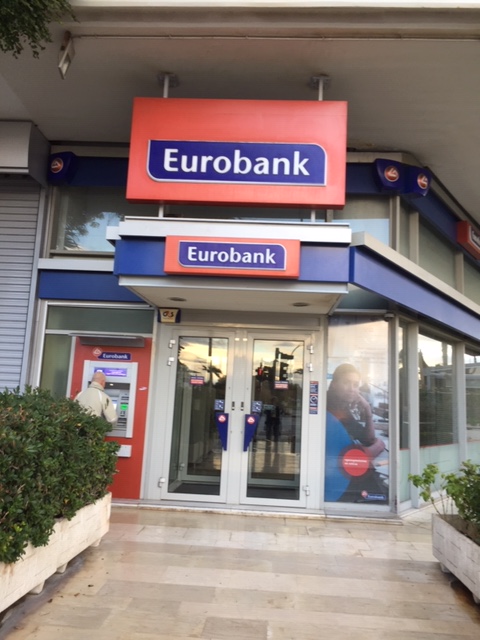 HIGHLIGHTS
WORLD ECONOMIC & MARKET DEVELOPMENTS
GLOBAL MARKETS: The UK House of Commons approved yesterday Labour MP Yvette Cooper's amendment which was changed from its original form so as to put in writing Prime Minister Theresa May's commitment for: (i) a meaningful vote on her Brexit deal by 12 March; (ii) if her Brexit plan is rejected, a vote by 13 March on  whether the Parliament wants the UK to leave the EU with no deal; and (iii) if a no-deal Brexit is rejected, a vote on a "short and limited" extension by 14 March. On the perceived reduced chance of a no-deal Brexit in the near future, UK Gilts remained under pressure while the GBP was well supported in early European trade, but slightly lower from yesterday's fresh highs against both the USD and the EUR. Focus today is on the release of the US Q4 data, almost a month later than initially planned due to the partial government shutdown.
GREECE: According to the 2nd EPPS review that was released yesterday the primary surplus in 2018 may exceed 3.7% of GDP projected in the EC's Autumn 2018 forecast while on reforms the report finds that progress has been mixed. It is noted that the report could serve as a basis for the Eurogroup to decide on the release of the first set of policy-contingent debt measures that amount to €970 million.
SOUTH EASTERN EUROPE
CESEE MARKETS: The majority of emerging market assets remained under pressure earlier on Thursday driven by disappointing Chinese PMI data. The risk sentiment was also hit by escalating geopolitical tension between India and Pakistan that resulted in the latter shooting down two Indian jets on Wednesday. That said, both the MSCI and the FTSE Emerging Markets Equity indices continue to underperform for a second session in a row. Elsewhere, in the CESEE region, the picture in the local bourses was similar to that of the emerging equity markets but with intraday losses to a lesser extent. Regional currencies concluded yesterday's session on a positive footing with the Romanian leu taking the lead following Romanian Finance Minister Eugen Teodorovici's statements that a plethora of financial assets will be exempted from the new bank tax in 2019. In the local bond markets, yesterday, Serbia's Finance Ministry raised EUR18.9mn in 5-year bonds at the reopening of the 29 January issue. Today's calendar is rather hefty with our attention focusing on Serbia's final Q4 economic growth data, following the flash estimate on 31 January according to which the Q42018 GDP growth rate came in at 3.5% YoY.
Viewers can log herebelow and read the full report:   Daily Overview FEBRUARY 28 2019
Find out more about our Economic Research and search for reports that may interest you