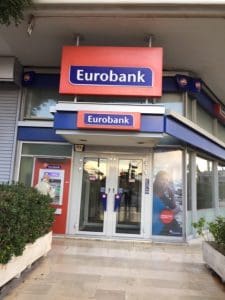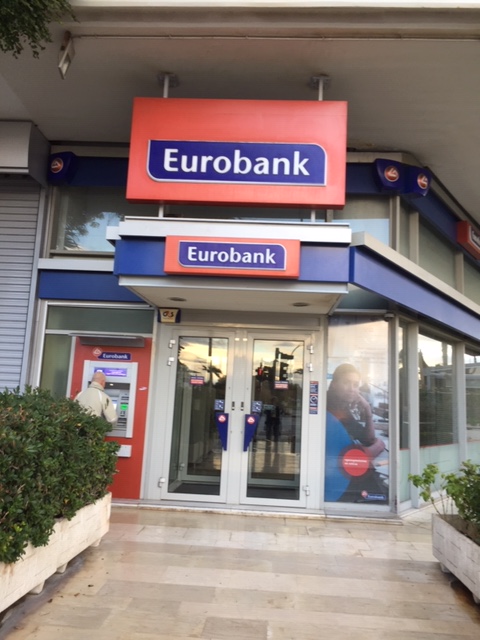 HIGHLIGHTS
WORLD ECONOMIC & MARKET DEVELOPMENTS
GLOBAL MARKETS: US Treasuries and German Bunds remained under pressure in early European trade on Friday, on market perception that the latest political developments in the UK have reduced the risk of a hard Brexit in the near future. US GDP data late on Thursday, showing a higher than expected 2.6%QoQ annualized growth rate in Q4 2018 from 3.4% in the prior quarter, also had an impact. Meanwhile, taking their lead from Asian bourses' positive tone today, major European equity markets opened higher. In FX markets, the DXY index was firmer on a daily basis in early European trade, but still down 0.6% from its mid-February peaks.
GREECE: The two month extension of the Law 3869/2010 on the restructuring of debt of over-indebted individuals (Katseli Law) for the protection of the primary residencies expires today. The ECB, in its opinion published yesterday, mentioned a series of negative implications of the draft law aiming to replace Law 3869/2010.
SOUTH EASTERN EUROPE
CYPRUS: The general government recorded a -5.1% of GDP deficit in FY2018, reflecting the negative result of the sale of CCB to Hellenic Bank.
Viewers can log herebelow and read the full report:
Find out more about our Economic Research and search for reports that may interest you.