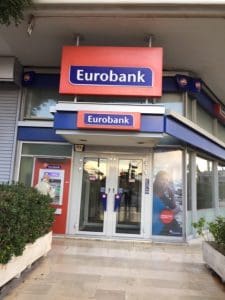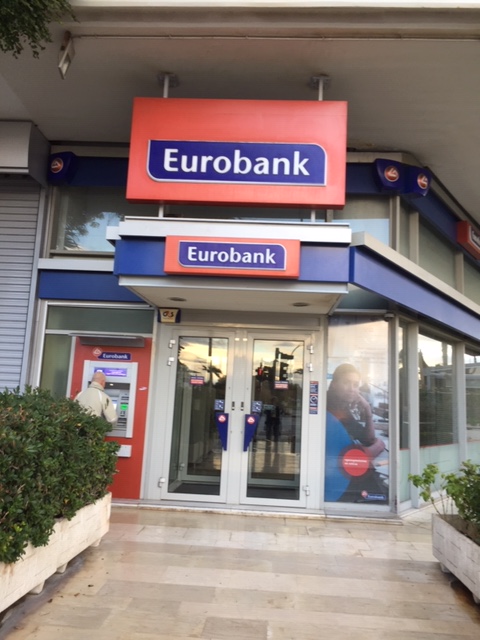 HIGHLIGHTS
WORLD ECONOMIC & MARKET DEVELOPMENTS
GLOBAL MARKETS: Asian equity markets ended broadly weaker today while major European equity markets were barely in positive territory in the early trading hours, amid concerns about a slowing US growth momentum. In addition, in a report released at the start of the annual National Party Congress, Chinese authorities revised lower the 2019 GDP growth target at a range of 6.0% to 6.5% versus a point target of 6.5% previously. In FX markets, the GBP/USD gave back part of recent hefty gains and the EUR/USD remained under pressure for the second session in a row ahead of the ECB monetary policy meeting on Thursday.
GREECE: The Hellenic Republic proceeds today with the issuance of a 10-year benchmark in order to raise c. €2 bn setting the IPTs in the area of 4.125%. According to the Bank of Greece indices of residential property prices for Q4 2018, based on data collected from credit institutions, nominal apartment prices are estimated to have increased on average by 2.5%YoY in Q4 2018.
SOUTH EASTERN EUROPE
CYPRUS: Unemployment declined to 7.4% in January2019, posting the biggest decline among EA19 members. Despite a new historic high in arrivals, tourism revenues expanded by only 2.7% YoY in 2018.
Viewers can log herebelow and read the full report:Daily Overview MARCH 05 2019
Find out more about our Economic Research and search for reports that may interest you.