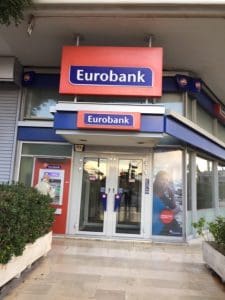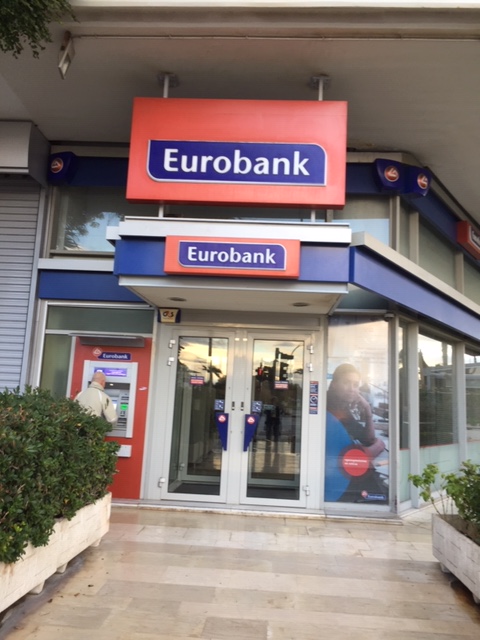 HIGHLIGHTS
WORLD ECONOMIC & MARKET DEVELOPMENTS
GLOBAL MARKETS: Taking their lead from Wall Street's modest losses overnight, European bourse opened slightly lower today ahead of the highlights due later this week, including the ECB's monetary policy meeting on Thursday and US February's non-farm payroll data on Friday. Meanwhile, US Treasuries and German Bunds extended Tuesday's gains supported by renewed global growth concerns after GDP data from Australia showed a slowdown in Q4 2018 to 0.2%QoQ, the weakest pace of expansion since Q3 2016. In FX markets, the AUD was among the major underperformers while the EUR/USD marked a two-week low of 1.1287 earlier today on market concerns that, amid ongoing economic weakness in the Eurozone and subdued inflation pressures, ECB President Mario Draghi is likely to adopt a more dovish tone at this week's press conference. Today's focus is on the US ADP employment report.
GREECE: Yesterday the Hellenic Republic, rated B1 Moody's/ B+ S&P/ BB- Fitch/ BH DBRS (stb/ pos/ stb/ pos), priced a €2.5 billion 10-year Government Bond (GGB) due 12th March 2029. The new benchmark carries a coupon of 3.875% and reoffer yield of 3.900%. The distribution by investor profile was 11% hedge funds, 4% pension/insurance, 68% fund managers, 14.5% banks/private banks and 2.5% CB/Ois. The distribution by investor country was 37.5% UK, 12% Greece, 9.5% Germany/Austria, 9.5% France, 8% US, 6.5% Italy, 6% Nordics, 5% Iberia, 5.5% Other Europe and 0.5% Other. In other news, deliberations between the Greek government and the institutions on the revision of the legal framework for the protection of primary residences of debtors are still ongoing.
SOUTH EASTERN EUROPE
CYPRUS: Residential property prices expanded by 0.3% QoQ/1.6% YoY in Q3-2018.
 Viewers can log herebelow and read the full report: Daily Overview MARCH 06 2019
Find out more about our Economic Research and search for reports that may interest you.