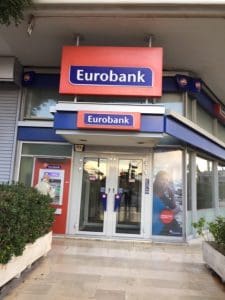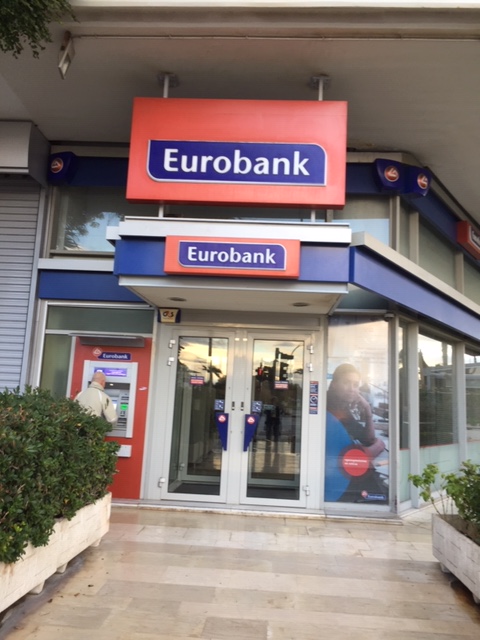 HIGHLIGHTS
WORLD ECONOMIC & MARKET DEVELOPMENTS
GLOBAL MARKETS: Despite UK Prime Minister Theresa May's efforts to secure last-minute legal assurances from the EU over the contentious Irish backstop issue, the UK House of Commons rejected yesterday her Brexit plan for the second time, by a majority of 391 votes to 242 votes. Later today (20:00CET), MPs will vote on whether they "decline to leave the EU without a deal". Prolonged Brexit-related uncertainty favored core government bonds. In FX markets, the GBP lost some ground but losses were rather limited.
GREECE: The IMF released yesterday its first Post-Programme Monitoring report projecting GDP growth at 2.4% in 2019, 2.2% in 2020 and 1.6% in 2021 gradually decelerating towards 1% in the medium term. 2019 GDP growth is expected to be driven by exports, private consumption and investment as sentiment improves. Greece's medium-term debt repayment capacity is considered adequate although risks are rising and vulnerabilities remain. In other news, the new legal framework for the protection of debtholders' first residence has still not been finalised with the institutions still reportedly raising objections regarding the eligibility criteria on the grounds that they are too generous.
SOUTH EASTERN EUROPE
SERBIA: According to the official statistical data released yesterday, in February, inflation jumped to 0.7% MoM and 2.4% YoY from 0.4% MoM and 2.1% YoY in January. However, core inflation remained at 1.3% YoY in February from 1.2% YoY in January, implying subdued inflationary pressures. As such, expectations over the inflation prices within 2019 are well anchored somewhere below the central midpoint of the inflation target, i.e. 3.0% YoY, with the upside risks for the inflation outlook coming from the external environment and particularly from the developments in the commodity markets, notably oil prices. Concluding, referring to the local debt capital markets, yesterday, Serbia's Ministry of Finance raised EUR25mn in 3-year bonds at the reopening of the 23rd of January issue. The bonds that bear a 1.25% annual coupon and mature on the 25th of January in 2022 were sold at an average yield of 1.23%, down from the 1.25% yield achieved at the initial auction on the 23rd of January.
Viewers can log herebelow and read the full report: Daily Overview MARCH 13 2019
Find out more about our Economic Research and search for reports that may interest you