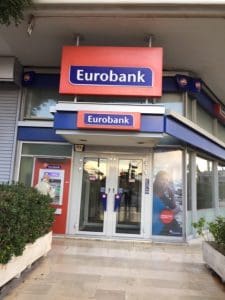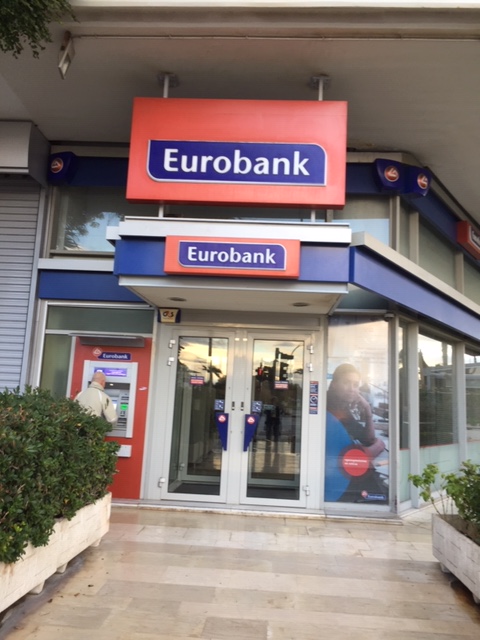 HIGHLIGHTS
WORLD ECONOMIC & MARKET DEVELOPMENTS
GLOBAL MARKETS: European equity markets opened mixed earlier today with no clear direction, amid trade talk uncertainty. Although some reports conveyed that the US and China have made further substantial progress on trade negotiations, a summit between US President Donald Trump and his Chinese counterpart Xi Jinping for signing a deal may take place later than expected. Meanwhile, Brexit-related uncertainty continues. The UK House of Commons voted yesterday evening in favor of the Government's motion for a delay of the UK's exit from the EU. That means that the UK government will now have to submit a request for an extension of Article 50 to EU27 leaders upon which the European Council will decide at its next meeting on 21/22 March. With investors eagerly awaiting the outcome of next week's vote on the PM Theresa May's Brexit deal that has twice been decisively rejected, the GBP's recent rally has come to a halt. Meanwhile, the USD was weaker against the majority of its currency peers ahead of next week's FOMC meeting, poised for the biggest weekly drop in three months.
GREECE: On the political front, the Hellenic Parliament took a step yesterday towards disconnecting the Presidential election from the general parliamentary elections, which is believed to contribute to political stability. On economic data, according to the Hellenic Statistical Authority, in Q4 2018 the unemployment rate was 18.7%, slightly up from 18.3% in the previous quarter and down from 21.2% in Q4 2017. According to the Civil Aviation Authority, in February 2019, international arrivals to Greece's airports increased by 12.7%YoY.
SOUTH EASTERN EUROPE
BULGARIA: According to the official statistical data released yesterday, headline inflation rose by 0.5% MoM and 3.2% YoY in February after a 0.5% MoM and 3.0% YoY increase in January.
 Viewers can log herebelow and read the full report: Daily Overview MARCH 15 2019
Find out more about our Economic Research and search for reports that may interest you.