Industry support for LISW19 goes from strength to strength
Six months before the start of this year's London International Shipping Week, the number of official sponsors, supporting organisations and media partners looks set to smash all previous records, underlining the importance that they attach to being involved in one of the biggest shipping and maritime events in the world.
So far, 53 sponsors have pledged their support, with dozens more expected to sign up in the next few weeks. Already, 49 supporting organisations have committed to LISW19, and many more applications are pending. Even the number of media partners is rising fast as publishers and journalists recognise the value of gaining official access to such a prestigious event.
Sponsors and supporting organisations are permitted – and are encouraged – to run their own official events during LISW19.
To find out how, please contact events@shippinginnovation.com
LISW19 Supporting Organisations Spotlight
LISW19 Media Partner Spotlight
LISW19 Conference & Gala Dinner
LISW19 OFFICIAL CONFERENCE
Top-level speakers from government and industry from around the world will give their views on the challenges and opportunities facing the global maritime industry. Early Bird tickets available.
LISW19 OFFICIAL GALA DINNER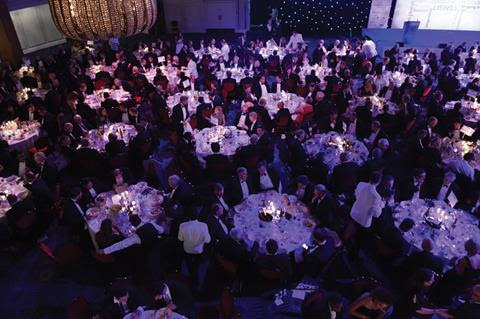 Join us for the most glamorous event of the week, the glittering black-tie Champagne Reception & Gala Dinner, held at the spectacular Great Room at the Grosvenor House Hotel on Park Lane.
Want to propel your company to the forefront of the world's shipping industry? 
Make the most of the enormous opportunities offered by LISW19 by becoming an official sponsor or a supporting organisation in order to organise an official event during the week.