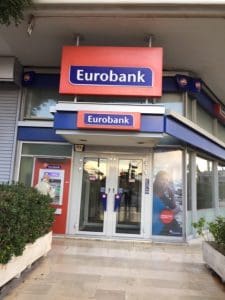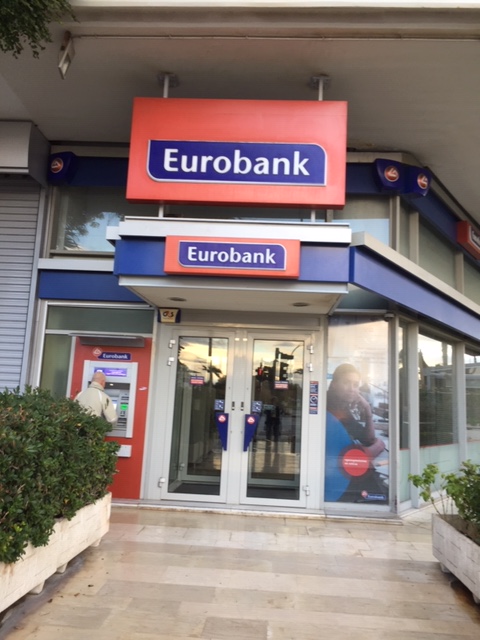 HIGHLIGHTS
WORLD ECONOMIC & MARKET DEVELOPMENTS
GLOBAL MARKETS:  Awaiting the conclusion of the Fed's monetary policy meeting, European bourses opened lower today on appetite for some profit taking following yesterday's hefty gains. Headlines suggesting that a final trade agreement between the US and China may be reached later than expected, might have also had an impact. Meanwhile, Brexit discussions continue to lure market attention with UK PM Theresa May expected to send a letter to EU Council President Donald Tusk today, outlining her request for an extension of the Article 50 deadline. Core government bond yields were lower on the day, while, in FX markets, the USD regained some ground favored by reports of further US/China tensions.
GREECE: The teleconference that took place yesterday between the Greek government and the institutions regarding the new household insolvency framework did not lead to an agreement. The two sides aim at resolving the issue ahead of the 25 March Euroworking Group so that the 5 April Eurogroup may consent to the implementation of the further debt relief measures for Greece. The tender for the privatisation of DEPA Commercial will reportedly be launched on 8 April while binding offers for HELPE are expected in the first week of April, if no further extension is given.
SOUTH EASTERN EUROPE
ROMANIA: The Standard & Poor's (S&P) global ratings agency affirmed the BBB-/A-3 rating with a stable outlook for the short term and long term sovereign debt both in national and foreign currencies on past Friday. The decision came with a two weeks delay regarding the outlook at the request of the Romanian Government which pledged to revise some of the crucial provisions included in the controversial fiscal emergency ordinance 114. Following the 4.1% GDP growth rate in 2018, S&P projects a slowdown of the economy at 3.5% for 2019 due to softer external demand and weaker private investments with moderate growth dynamics of around 3.0% annually for the next three years.
 Viewers can log herebelow and read the full report:Daily Overview MARCH 20 2019
Find out more about our Economic Research and search for reports that may interest you