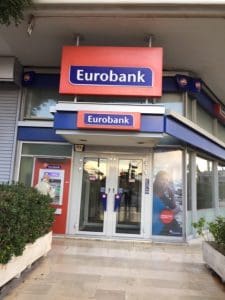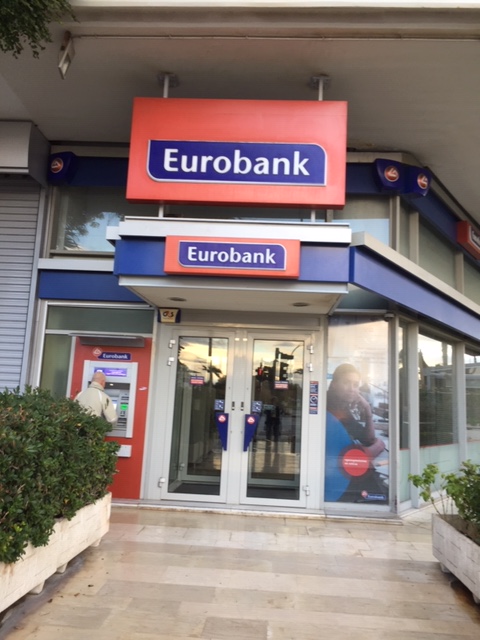 HIGHLIGHTS
WORLD ECONOMIC & MARKET DEVELOPMENTS
GLOBAL MARKETS:  The majority of European bourses opened higher on Friday but gave back all gains standing into negative territory at the time of writing following negative surprises in the flash Eurozone PMIs for March 2019. German Bunds firmed with the 10-yr yield falling close to 0.0% earlier today for the first time since late 2016.  In FX markets, the DXY index was slightly firmer on the day, albeit still poised for a second consecutive weekly drop, pressured by lower US Treasury yields. Elsewhere, the GBP bounced after recording yesterday the sharper daily drop so far this year on prolonged Brexit uncertainty.
GREECE: According to the Hellenic Statistical Authority (ELSTAT) in January 2019 the overall turnover index in industry decreased by 7.6%YoY while in January 2018, the corresponding annual rate of change of the Overall Turnover Index in Industry was 13.4%. For the period February 2018 to January 2019, the average overall turnover index in industry increased 9.4%YoY whereas in the period February 2017 to January 2018 it had increased by 10.9%.
SOUTH EASTERN EUROPE
CESEE MARKETS: Emerging market assets firmed modestly following the US Federal Reserve's dovish forward guidance on Wednesday. US Fed Chairman's statements that implied a lower trajectory of US interest rates seem to have reined, presumably temporarily, investors' sentiment over global economic slowdown and as such emerging markets benchmark indices across all asset classes moved positively. Elsewhere in the region, the landscape is quite similar amid lack of important local developments.
Viewers can log heebelow and read the full report: Daily Overview MARCH 22 2019
Find out more about our Economic Research and search for reports that may interest you.