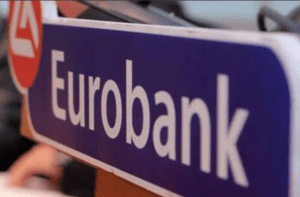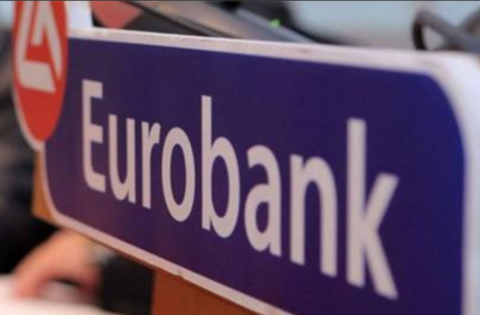 Daily Overview of Global Markets & the SEE Region (Wednesday, 27 March, 2019)
HIGHLIGHTS
WORLD ECONOMIC & MARKET DEVELOPMENTS
GLOBAL MARKETS:  All eyes today are on the UK House of Commons which will hold so-called "indicative votes" on alternatives to PM Theresa May's Brexit strategy. MPs will reportedly put forward a number of options and the House of Commons Speaker will select which of them will be put to a vote. Voting is expected to start at 20:00 GMT and the Speaker is anticipated to announce the result after 21:00 GMT. Amid ongoing Brexit uncertainty, lingering trade war jitters and mounting worries over the growth prospects of the global economy following a flurry of disappointing data from both sides of the Atlantic, US Treasuries and European government bonds, especially Bunds, remained well supported. The US Treasury yield curve, as measured by the spread between the 10-yr note and the 3-month T-bill remained inverted, while the 10-yr Bund yield fell further below zero to a 2 ½ year low of -0.05% following dovish comments by ECB President Mario Draghi at a conference in Frankfurt earlier today.
GREECE:  The bill for the amendment of the household insolvency framework was tabled yesterday to Parliament and in broad lines it is stricter than the government's initial proposal but still more generous than the institutions would favour. In any case, deliberations between the Greek government and the institutions will reportedly continue in order to fine-tune the bill in view of the 5 April Eurogroup.
SOUTH EASTERN EUROPE
CYPRUS: International organizations increasingly incorporate downside global environment risks in their economic forecasts for Cyprus in 2019-2020.
Viewers can log herebelow and read the full report: Daily Overview MARCH 27 2019
Find out more about our Economic Research and search for reports that may interest you.