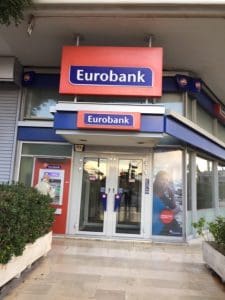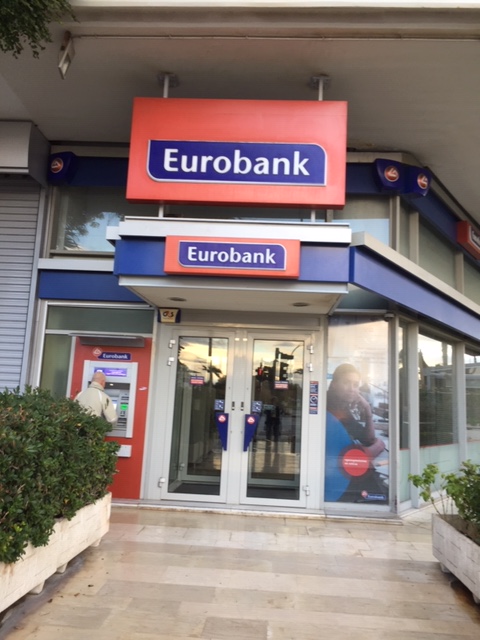 Daily Overview of Global Markets & the SEE Region (Friday, 29 March, 2019)
HIGHLIGHTS
WORLD ECONOMIC & MARKET DEVELOPMENTS
GLOBAL MARKETS:  UK PM Theresa May will bring part of her Brexit deal for vote in the House of Commons later today. However, the arithmetic in the House of Commons does not appear to have changed substantially and the PM's Brexit plan is likely to be rejected again. In spite of prolonged Brexit uncertainty, equity markets in Asia ended higher today and European bourses were standing in positive territory in early trade following comments by US officials that progress is being made on the core issues of trade talks with China, including on forced technology transfer. Reflecting the improved tone in global equity markets, US Treasuries and core EU bonds lost some ground earlier today, albeit still poised for a hefty monthly drop. In FX markets, the USD retained a firm tone while Brexit uncertainty continued to weigh on the GBP.
GREECE:  The Greek government submitted yesterday an amendment to the proposed household insolvency framework which, according to both Greek and European sources, should suffice for the 5 April Eurogroup to consent to the implementation of further medium-term debt relief measures to Greece, including the return of SMP/ANFA profits. On the economic data front, according to the Bank of Greece, in February 2019, the annual growth rate of credit to the private sector stood at -0.6% from -1.1% in the previous month with the monthly net flow of credit to the private sector being positive at €458 million, compared with a negative net flow of €705 million in the previous month. Deposits by the private sector decreased by €789mn, compared with a decrease of €1,547mn in the previous month and the annual growth rate stood at 5.5% from 6.2% in the previous month.
SOUTH EASTERN EUROPE
CESEE MARKETS: On Wednesday, 10 years were completed since the launch of the European Bank Coordination Initiative (aka the Vienna Initiative) and a conference was organised in Vienna to assess the achievements so far and set the reforms agenda in order to meet the challenges for the banking sector in the period ahead. Officials from a plethora of public and private institutions as well as many of the Initiative's architects attended to discuss among others the resolution of bad debt, the regulatory reforms, the deepening financial integration, the availability of funding for innovation along with the mobilization of the private sector's contribution to climate and energy goals.
Viewers can log herebelow and read the full report: Daily Overview MARCH 29 2019
Find out more about our Economic Research and search for reports that may interest you.