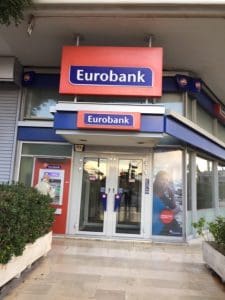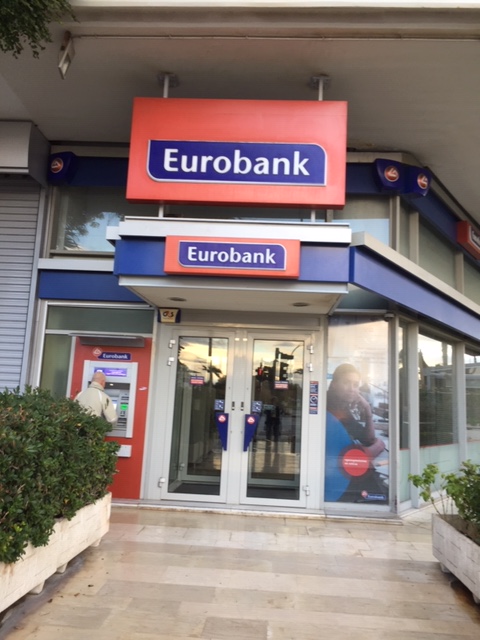 Daily Overview of Global Markets & the SEE Region (Thursday, 4 April, 2019)
HIGHLIGHTS
WORLD ECONOMIC & MARKET DEVELOPMENTS
GLOBAL MARKETS:  The recent rally in European equity markets came to a halt today with major stock indices opening lower amid market worries over the lack of fresh positive news from the latest round of US/China trade talks, while yesterday's poor US data had also had an impact. Shrugging off weak German data, Bund yields were little changed on the day and the EUR/USD continued to consolidate within 1.1180-1.1260. Later today, Germany's main economic institutes are expected to present revised GDP growth forecasts and the ECB will publish its account of the March Governing Council meeting. Meanwhile, talks on a technical level between the teams of UK PM Theresa May and Labour Party leader Jeremy Corbyn are scheduled to resume today, as was agreed by the two party leaders in their meeting yesterday.
GREECE:  According to press, the European Commission has recommended on Wednesday the disbursement of c. €970bn to Greece while at yesterday's Euroworking Group no serious objections were raised either as regards Greece's progress on its EPPS commitments. If the recommendation is endorsed at tomorrow's Eurogroup, the positive signal to the financial markets may allow the Greek government to proceed to another bond issue which, according to government sources, is tentatively scheduled for before the end of June. Meanwhile, on the privatisations front, no binding offers were submitted for the acquisition of a 50.1% stake in HELPE.
SOUTH EASTERN EUROPE
BULGARIA: Yesterday the Ministry of Finance revised downwards its GDP growth projection for 2019 to 3.4% YoY vs 3.7% YoY in October. The GDP growth forecasts for 2020 and 2021 were revised downwards as well to 3.3% YoY compared to 3.5% YoY previously while that of 2022 remain unchanged at 3.3% YoY.
Viewers can log herebelow and read the full report:  Daily Overview APRIL 04 2019
Find out more about our Economic Research and search for reports that may interest you.