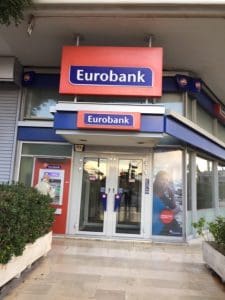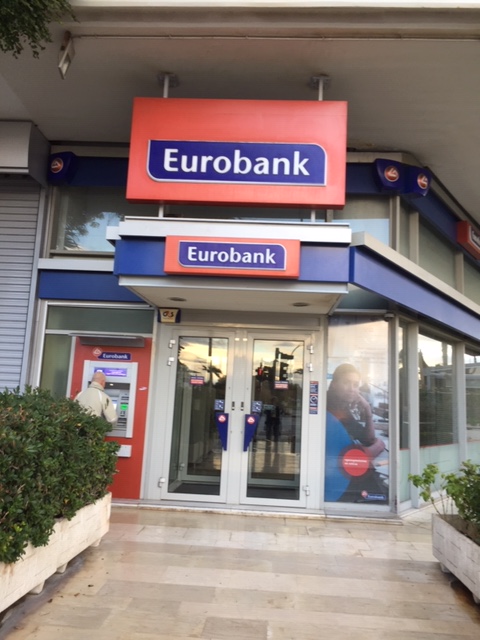 Daily Overview of Global Markets & the SEE Region (Tuesday, 9 April, 2019)
HIGHLIGHTS
WORLD ECONOMIC & MARKET DEVELOPMENTS
GLOBAL MARKETS:  Investors adopt a cautious stance towards risk assets today on pronounced Brexit-related uncertainty ahead of the extraordinary 10 April EU Summit. The proposal of the US administration for the imposition of tariffs on a range of imports from the EU and market worries over Q1 corporate results have also had an impact. Elsewhere, oil prices remained in an upward trend supported by ongoing OPEC supply cuts, escalating violence in Libya and US sanctions against Iran and Venezuela. Crude oil rose above $71 per barrel earlier today, the highest level since November 2018. In FX markets, most commodity-linked currencies, including the AUD and the CAD, were firmer thanks to higher oil prices. Looking at today's calendar, focus is on US inflation data for March and the minutes of the 20 March FOMC monetary policy meeting. Investors are also awaiting the outcome of today's meeting between the European Union and China, as an agreed joint declaration at the 9 April  summit could potentially open the way for greater EU access to Chinese markets.
GREECE:  In an interview to a Greek newspaper (Ethnos), Eurogroup President Mario Centeno opposed the potential reduction of the primary surplus target to 2% of GDP until 2022, but appeared a bit more flexible regarding the reduction of the tax-free threshold due in January 2020. Meanwhile, according to the HRADF Chairman Aris Xenofos, the privatisations of ports are expected to commence after the orthodox Easter (28 April) while construction works at Hellinikon are likely to begin right after the summer.
SOUTH EASTERN EUROPE
BULGARIA: The main Bulgarian equity SOFIX index ended 0.63% lower at 580.19 points over the past week. Accordingly, local and external government bond yields showed limited fluctuation.

SERBIA: The EUR/RSD remained bound within a 117.80 – 118.70 trading range in the past week.
Viewers can log herebelow and read the full report: Daily Overview APRIL 09 2019
Find out more about our Economic Research and search for reports that may interest you.