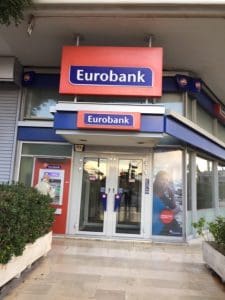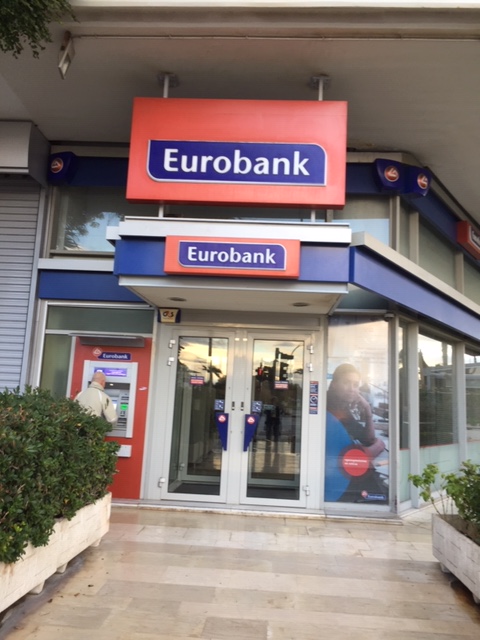 Daily Overview of Global Markets & the SEE Region (Wednesday, 10 April, 2019)
HIGHLIGHTS
WORLD ECONOMIC & MARKET DEVELOPMENTS
GLOBAL MARKETS:  In its semi-annual World Economic Outlook released yesterday, the IMF revised lower its 2019 GDP global growth projection for the third time since October to 3.3%, the lowest expansion since 2016, from 3.5% in January and 3.9% nearly a year ago. Adding to investors' global growth worries, the US administration proposed earlier this week the imposition of tariffs on a range of EU imports worth c. $11bn, claiming that the decision is a response to EU subsidies granted to a European airplane manufacturer that the WTO has judged to cause "adverse effects" to the US. Against this background, investors adopt a cautious stance against risk assets today. Meanwhile, US Treasuries and Bunds were little changed on the day, awaiting the release of the minutes from the 20 March FOMC meeting and the outcome of today's ECB monetary policy meeting. Today's extraordinary EU Council meeting where President Donald Tusk will reportedly propose a one-year long "flexible" extension for the UK's exit from the EU, is also of particular interest.
GREECE:  On the sidelines of the IMF Spring Meetings, the Greek Finance Minister Euclid Tsakalotos is expected to discuss with IMF Head Christine Lagarde and IMF European Department Head Poul Thomsen the early repayment of part of IMF loans. According to press, the amount to be repaid is c. €3.5bn and concerns loans with maturity in 2019 and 2020 which carry an interest rate of 5%. In other news, the Greek government is planning to table to Parliament soon a bill that foresees the settlement of debts to the tax authorities and the Social Security Funds in 120 instalments.
SOUTH EASTERN EUROPE
CYPRUS: The current account deficit declined to 7% of GDP in 2018 down from 8.4% in 2017.
Viewers can log herebelow and read the full report: Daily Overview APRIL 10 2019
Find out more about our Economic Research and search for reports that may interest you.