Daily O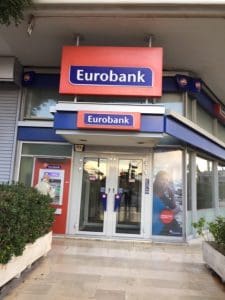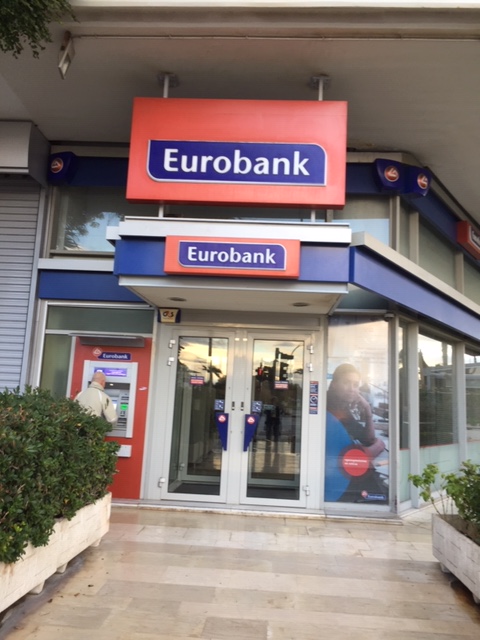 verview of Global Markets & the SEE Region (Thursday, 11 April 2019)
HIGHLIGHTS
WORLD ECONOMIC & MARKET DEVELOPMENTS
GLOBAL MARKETS:  In line with expectations, the ECB stayed put on interest rates at its monetary policy meeting yesterday and reiterated the guidance for unchanged rates at least through the end of the year. However, the overall tone of the accompanying statement and President Mario Draghi's comments at the post-meeting press conference were generally skewed on the dovish side of market expectations. The ECB's dovish message favored EU sovereign bond markets. US Treasuries also gained in reaction to the dovish tone of the FOMC minutes and US data pointing to subdued underlying inflation pressures. In FX markets,  the EUR/USD was slightly firmer on the day, while the GBP was little changed, showing little reaction to the EU Council's decision at yesterday's extraordinary meeting to grant a "flexible" extension to the UK's exit until 31 October.
GREECE:  Based on the HICP index, the annual inflation rate in Greece accelerated to 1.0% in Mar-19 from 0.8% and 0.2% in Feb-19 and Mar-18 respectively. On the domestic production front, the annual change of the industrial production index decelerated – due to the performance of the electricity sub-sector – to 2.3% in Feb-19 from 3.9% in Jan-19.
SOUTH EASTERN EUROPE
CESEE MACRO AND MARKETS DEVELOPMENTS: In the Spring World Economic Outlook, the IMF revised its forecasts for the economic growth prospects over the next two years for many of the regional economies. However, in Bulgaria and Serbia, the IMF kept unchanged its view unchanged regarding 2019 economic growth. Bulgaria is anticipated to expand by 3.3% in 2019 and to ease to 3.0% in 2020, while Serbia is forecasted to expand by 3.5% in 2019 and further accelerate to 4.0% in 2020. On the regional market news front, in Serbia, the Ministry of Finance raised RSD7.5bn in 7-year bonds yesterday while one day earlier it redeemed prior to maturity RSD5bn of 3-year bonds maturing on April 5, 2020.
 Viewers can log herebelow and read the full report:  Daily Overview APRIL 11 2019
Find out more about our Economic Research and search for reports that may interest you